Will Americans get our tax breaks back?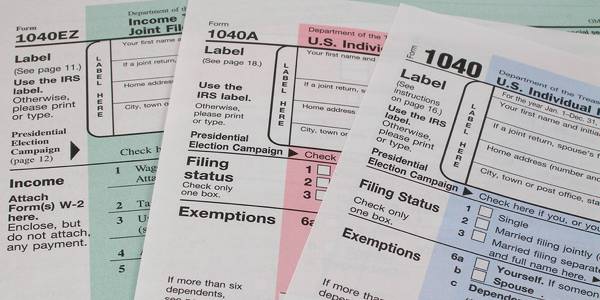 Even under the best of circumstances, it's hard to understand the tax code well enough to do smart tax planning. But when you can't even be certain what the tax laws are going to be in the year ahead, planning becomes almost impossible.
Unfortunately, lawmakers left millions of Americans in exactly that situation when they left for their winter break without making a final decision on whether to extend dozens of tax breaks that save American families and businesses billions of dollars. Those provisions expired Monday, meaning taxpayers will have to hope for the best but plan for the worst over these valuable tax breaks.
What's At Stake
Lawmakers have been aware since they passed their last short-term patch to the tax code that many treasured tax breaks were slated to expire at the end of 2013. Among them are breaks that help a wide variety of Americans.
Underwater homeowners have benefited from provisions that help them avoid having to pay taxes on money they "earn" as a result of banks forgiving all or part of their mortgage debt.
Taxpayers in states that have no state income tax or that charge relatively low tax rates have been able to deduct sales tax instead, but under current law, that isn't available for 2014.
Teachers won't be able to deduct what they pay out of their own pockets for classroom supplies.
Those who take public transit to will see the amount they can set aside in pre-tax income to pay for commuting costs drop from up to $245 a month to $130 a month. Those who drive to work could set aside $245 a monthpre-tax for parking expenses in 2013; in 2014, they'll be allowed to set aside $250.
Popular provisions that offer tax breaks for educational expenses and energy-efficiency improvements will also disappear.
The most frustrating aspect about all this for taxpayers is that Congress almost always extends these tax breaks — eventually. Yet most often, lawmakers only choose to extend the provisions for a single year, citing the budget cost of making them permanent. (Some cynics suggest lawmakers have other reasons.)
continue reading »