Will credit unions return to an 18-month exam cycle?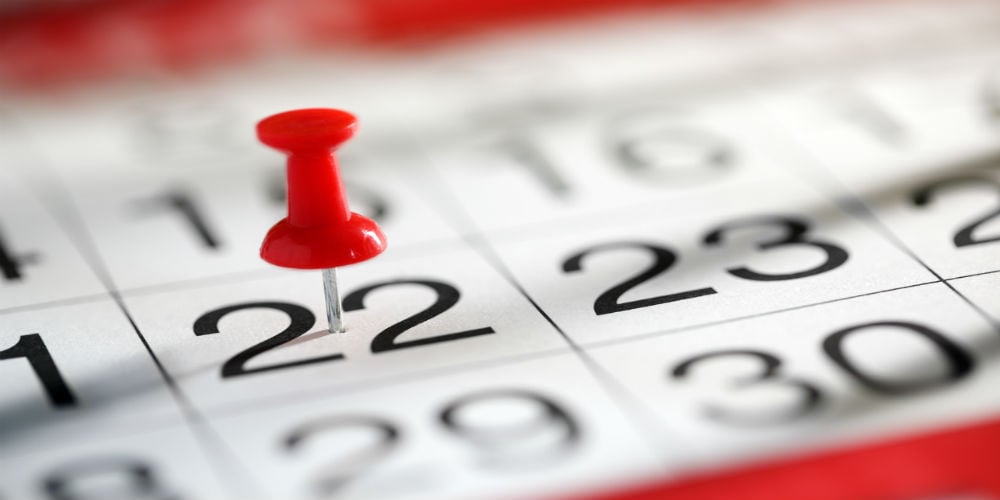 "… it's not 2008."
This is the sentiment of several high-profile executives regarding the National Credit Union Administration's (NCUA) stance on examination cycles for credit unions. There's been much back and forth over the last week on this subject and the NCUA's desire to stick to a 12-month examination cycle for the financial institutions it regulates.
In a call to action, Credit Union Journal published a letter to the editor from National Association of Federal Credit Unions (NAFCU) President and CEO Dan Berger recommending that the NCUA return to an 18-month exam cycle to cut down on expenses. This followed further transparency of the NCUA's budget, which noted $6.39 million allocated to examiner airfare and auto rentals. Berger's letter also cited that, for low-risk institutions, extending the exam timeline would give the NCUA more flexibility in balancing staff and resources without compromising the soundness of the industry.
But the NAFCU's recommendation was quickly dismissed. On the heels of Berger's op-ed, CU Journal quoted NCUA spokesman Ben Hardaway as saying the 12-month exam cycle is "more appropriate and more effective." The article notes that according to Hardaway, credit union financial stability changes too quickly to allow for the risks that can occur when an institution goes longer than 12 months without an exam.
continue reading »