Will Wall Street remain the financial capital of the world?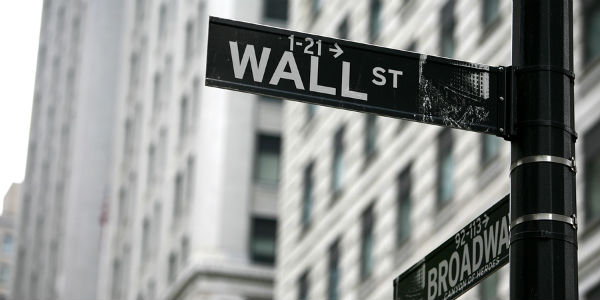 by. Jeff Cox
"People think you can just walk right in," the bemused security guard said to his co-worker, who snickered, shook his head and returned to his outpost under the tented area outside the otherwise-regal entrance to the New York Stock Exchange.
The dejected tourist walked away after learning that, no, there is no visitors' gallery at the exchange where he could watch what was happening inside. He then disappeared into a dense crowd of tourists browsing the mall around the exchange one pleasant early April day. Apparently, the man had made multiple efforts—"guard shopping" as one of the security personnel put it— to get a look at the trading inside the confines of 11 Wall St.and was unsuccessful each time.
Nearby, folks posed in front of the George Washington statue at Federal Hall, across the walkway from the exchange. They aimed their camera phones curiously around Broad and Wall streets, many drawn to the enormous American flag that flies in front of the NYSE, where it has stood proudly since shortly after the Sept. 11, 2001, terror attacks.
And they wondered what was going on inside. This is, after all, supposed to be the financial capital of the world, so there must have been some really amazing beehives of activity happening.
continue reading »