Working in the governance wings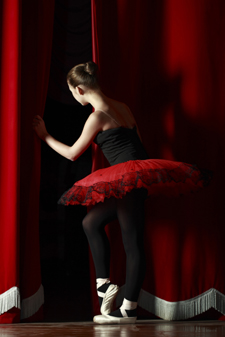 Strategies for readying volunteers to give a good performance once on the board.
At Denver-based Sooper Credit Union, an associate director program allows it to have qualified candidates ready to fill vacancies.
About a dozen years ago, the CU's chair came back from a conference where the idea of director succession planning had been presented, and won support for the concept. Typically, the supervisory committee is the training ground for directors. But an associate director program goes a step further, with a volunteer attending board meetings for a year or two and extending the future director's skill set beyond that needed by the auditing team.
These directors-in-training don't vote, but can take part in discussions.
Associate directors work particularly well for $290 million, 34,000-member Sooper CU, since it does have term limits. That means an associate director never has to wait too long to move up to the big leagues. And generally, says CUES member Daniel Kester—the CU's president/CEO–they're glad to have the training time. There are nine directors and two associate directors.
Yvonne M. Evers, too, likes the associate board member set-up, saying it allows a new director to be up to speed when filling a sudden vacancy. Owner/CEO of Verona, Wis.-based YME Coaching & Consulting, Yvers adds that this program makes having a recruiting process in place—though desirable for all credit unions—especially important.
Also chair of $1.7 billion, 194,000-member University of Wisconsin Credit Union, Madison, Wis., Evers suggests having a list of potential board candidates. At UW CU, "we try to keep as many names on the list as possible," Evers says. "We look at competencies on the board and identify competencies in potential directors," she adds.
continue reading »