World Council board names Diana Dykstra new chair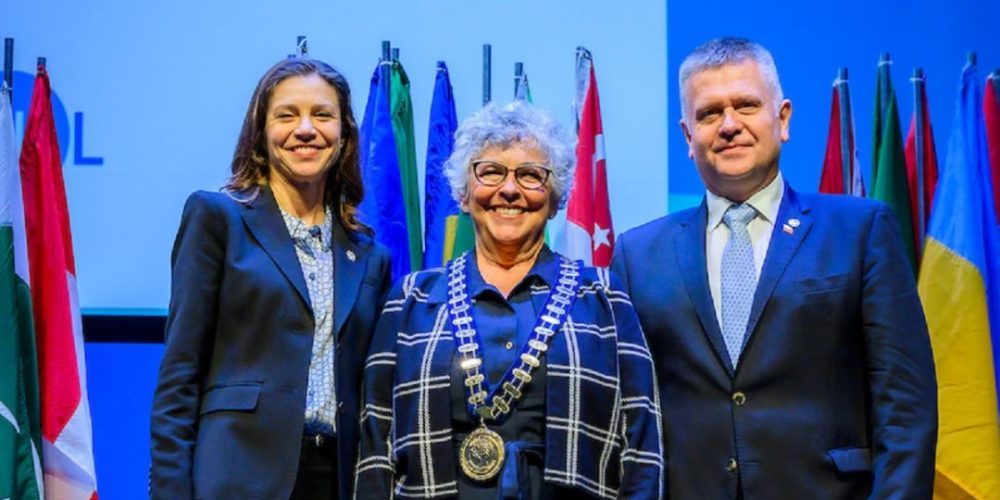 World Council of Credit Unions (WOCCU) announced Diana Dykstra, president/CEO of the California and Nevada Credit Union Leagues, as its new Board Chair on day three of the 2022 World Credit Union Conference. Dykstra will serve as Chair for a one-year term through July 2023.
"I just want to thank you for this honor, and I really look forward to working with you in the coming year. Thank you so much," Dykstra told attendees of Tuesday's general session.
A WOCCU Board member since 2016, Dykstra has also served as president/CEO of San Francisco Fire Credit Union and CoastHills Credit Union, as well as a senior vice president of Patelco Credit Union.
Dykstra led her team to develop the prototype of the now successful Credit Union Direct Lending (CUDL) program during her tenure as senior vice president of The Golden 1 Credit Union.
continue reading »