Would you pay ransom to save your credit union from a DDoS attack?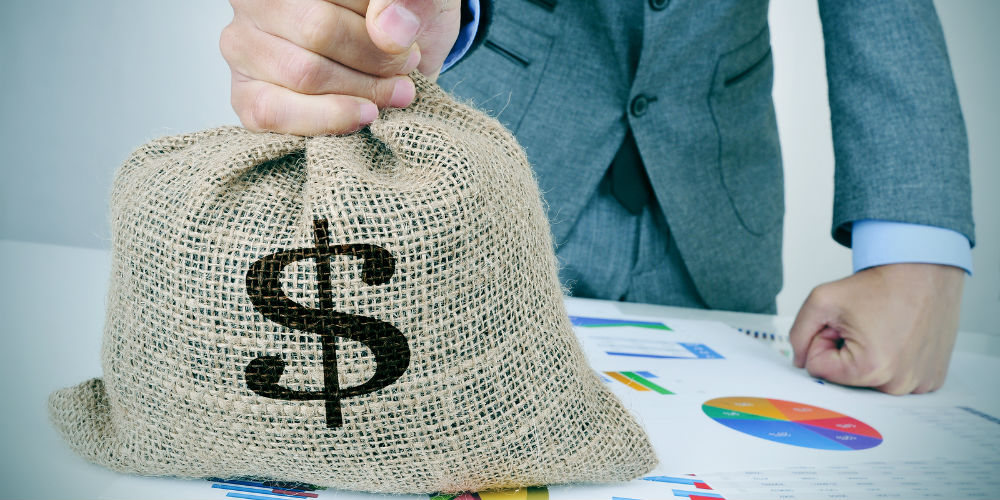 It's possible I have watched too much crime TV in my lifetime – because when I hear the words ransom and extortion I immediately have visions of masked bad guys taking someone's loved one and demanding some unspecified cash amount for their release. So, it was with some concern years ago when I started my credit union career that I listened intently during onboarding discussions how financial industry personnel, especially those thought to have "access" to money,  could be targeted for ransom/kidnapping attacks.  I diligently checked the parking lot going in/out of the building after hours.
As the IT person (not handling cash), you probably thinking that you are an unlikely target of ever being involved in a ransom/extortion event. Not so fast! While you may not be the target – your NETWORK might! Credit Union DDoS (Distributed Denial of Service) attacks are a growing trend used to extort money from financial industries. But wait – I thought DDoS was just a flood of traffic aimed at my network or ISP and meant to be more annoying and disruptive than anything else?
Unfortunately, times have changed and the savvy hacker has evolved from the bored teenager profile to sophisticated criminal rings out to benefit financially by exploiting cyber weaknesses.
Our friends over at MazeBolt.com recently published a blog that I feel all credit union CIO/CTO's should read. Yair MelMed describes how these sophisticated attacks evolve:
continue reading »