Yellen: Fed has 'more work to do' to help economy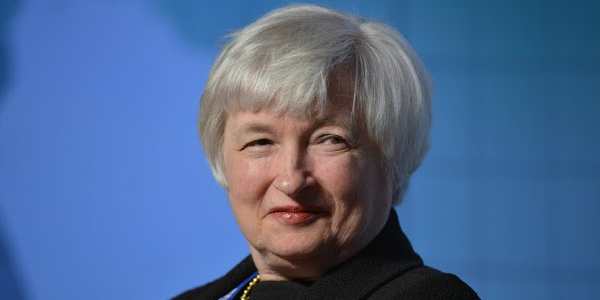 Janet Yellen, President Barack Obama's nominee to lead the Federal Reserve, thinks the U.S. central bank has "more work to do" to help an economy and a labor market that are still underperforming.
By Reuters
"I believe that supporting the recovery today is the surest path to returning to a more normal approach to monetary policy," Yellen, the Fed's vice chair, said in remarks prepared for delivery to the Senate Banking Committee on Thursday.
Her testimony appeared aimed in part at pre-empting Republicans on the panel who are critical of the Fed's unorthodox and aggressive monetary policy.
At the same time, her prepared remarks bolstered expectations in financial markets that the central bank would continue its easy money campaign to nurse the U.S. economy back to health.
If confirmed by the Senate, Yellen would be the first woman to lead the U.S. central bank. Although she can expect pointed questioning from Republicans when the hearing opens at 10 a.m., she is widely expected to win the Senate's backing.
Yellen said the economy and the labor market were performing "far short" of their potential, while price pressures remained muted.
"Inflation has been running below the Federal Reserve's goal of 2 percent and is expected to continue to do so for some time," she said, according to a copy of the testimony made available on Wednesday in advance of the hearing.
continue reading »