You want a small business loan for what?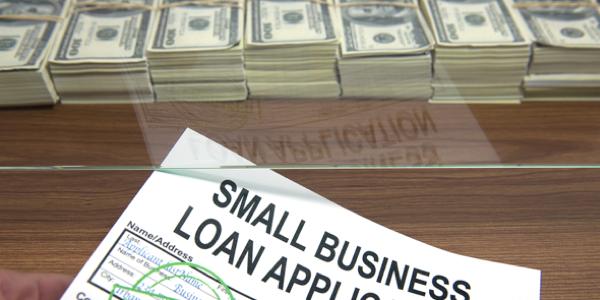 by. Ty Kiisel
Alternative, or non-bank financing for small business has been in the news a lot lately. Talking about this the other day with Charles Green of the industry newsletter Coleman Report, he suggested that neither bankers nor small business owners really know what they don't know—which makes all the news difficult to understand unless you're in the thick of it. Most of the new loan products are designed for a specific loan purpose, not a fixed term or low interest rate.
It came up as we were talking about his latest book (to be published in the fall), Banker's Guide to New Small Business Finance. He was kind enough to allow me to read an advance PDF copy of the book, and it's well worth reading. The book describes where we've been, where we are, and why it all matters. I mention the book because I believe it's worth the time to read and relevant to the conversation, I'm not being compensated to do so.
Despite the recent BBVA Compass collaboration with non-bank lender OnDeck, most of the traditional small business lending space and their customers—small business owners—don't really understand the changes that are impacting the market right now. I think it's safe to say, "We're not in Kansas anymore."
The way small business lenders interact with their borrowers is changing. Some of it is driven by the way the market has changed since 2008 when traditional lenders like banks and credit unions moved upstream to bigger businesses and potentially bigger profits; basically leaving many Main Street business owners out in the cold. This gave alternative lenders like OnDeck and others a vacuum to fill—and they are filling that vacuum.
Nevertheless, that's not the only reason things are changing.
continue reading »