Your 12-month guide to staying on the right financial track in 2015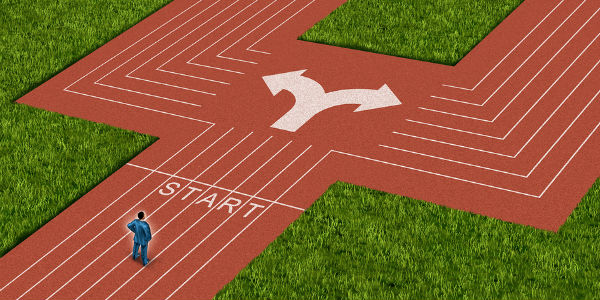 Ah, January — the time when we reminisce about the past year and vow to do better over the next 365 days.
Money, too, is never far from our minds during this season of contemplation.
According to a recent Fidelity study, about a third of the roughly 2,000 people who responded to the study plan to make a money resolution in 2015 — with the top three being to save more, pay off debt and spend less.
But, in January, while you may follow a disciplined regimen like a newly enlisted army private would, by the six-month mark, it's very likely you could go AWOL.
Since we know it's all too easy for enthusiasm to wane over time, we've come up with 12 months of money motivation — a calendar of simple to-dos that can help spark good financial habits, inject freshness into your routine, or give you an added push toward whatever goals you've set for yourself.
continue reading »