Your business model: Time to tune up or trade in?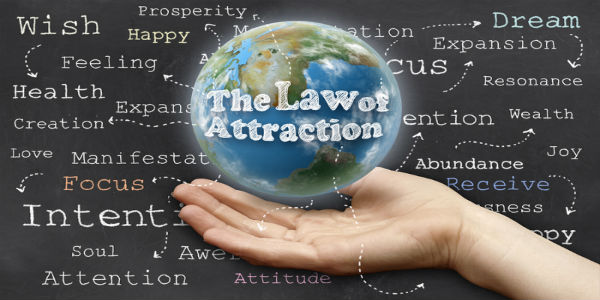 There seems to be a proliferation of information circulating these days on how mobile apps are the branches of the future. You'll get no argument from me that in the future mobile and the interactions enabled by it seem to be the most likely replacement for branches (at this time). The more relevant question today is how quickly that future will be adopted and what steps you need to take in order to ensure your relevance going forward. The best way I know to begin that process is by taking a look at how well your business model is performing today compared to a few short years ago.
Business Model Tenets
When working with clients I like to break the business model down into two relatively simple components:
What are we doing to attract, retain and grow relationships with customers (members)?
How are the essential elements (net interest income, non-interest income, operating efficiency and relationship depth & breadth) impacting profitability?
At a purely macro level the first question defines our value proposition while the second one reflects how that's translated onto the balance sheet and income statement.
Can You Clearly State Your Value Proposition & Is It Working?
Defining value as a combination of price, service and convenience where is your advantage and how do you communicate that? The most common answer I hear for mid-sized credit unions is typically "service". I think they state that because it's hard to quantify. It's also very challenging to articulate in a way that resonates. Larger credit unions can usually demonstrate price and convenience advantages primarily due to economies of scale. These are also much easier to communicate.
Tune Up or Trade In: Are you growing members in the demographics (age and income) you desire? What are the characteristics of the members you've lost recently – are these the members you will need to fuel loan growth in the coming decade? Have you been able to deepen and grow existing relationships in the last 2-3 years with your current product and service offerings? If the answers to these questions trouble you it may be time to trade in your old business model and create a new one that will work going forward. If you're relatively pleased with the overall way things are going, what specifically could use a "tune up" so that you can continue down the road worry free for a few more years?
Factors Influencing Profitability
Loans and the resulting income they generate drive a credit union's economic engine. In 2014 the industry as a whole had a record breaking year for lending. If your loan growth results have you feeling like you've been left in the dust and lacking horsepower a major overhaul may be needed. Technology today has eliminated the need for a physical presence to be considered the lender of choice and it's a whole lot cheaper than building branches. If your non-interest income is going to feel a hit from the decline in mortgage lending this year what are you doing to grow checking accounts with the various sources of revenue that they consistently generate? Will one or two enhancements make a huge difference or does your entire pricing structure need revamped?
There is no greater strain on profitability than operating expenses that continue to escalate without proper analysis. As business fundamentally shifts to being substantially driven by the member you must also transform your staff into a new wave of value creators. By the same token product lines that have outlived their usefulness need to be consolidated and simplified. The degree to which this needs to occur depends on just how excessive it has become.
Time for a Change
Just as much of the auto loan demand over the last year was created by consumers who could no longer justify repairing the old in favor of more efficient and higher tech new models many credit unions are now faced with the reality that the time to trade in their old business model has come. For a few it's imperative that they do it now while there is still some trade-in value to their franchise. For the rest of you it is still a most worthwhile endeavor to take a look under the hood and maybe even do some browsing on the lots. Oh wait, you can do that online as well.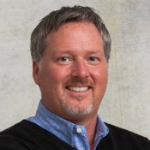 Jeff is the President of CU Succeed, llc, a strategic advisory and consulting firm he founded in 2013 to assist mid-sized credit unions. C U Succeed, LLC exists for the ...
Web: www.cusucceedllc.com
Details