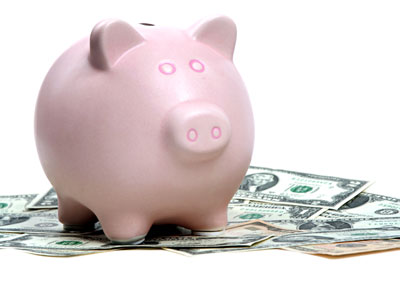 By NANCY FOLBRE
Financial regulation is a never-ending saga. Restrict banks' opportunities to turn a profit in one area, and, not surprisingly, they redouble their efforts in another. New credit card rules that went into effect in 2010, as well as legal tussles over "swipe fees," have created pressure to find other sources of revenue.
Fees for late payments and overdrafts are making a big contribution to bank balance sheets these days, partly because consumers don't pay as much attention to fees as to interest rates.
Efforts to regulate such fees may prove less effective in the long run than a consumer-driven shift toward nonprofit banks. Credit unions typically charge much lower fees than banks and offer more attractive interest rates. In rankings of customer satisfaction, they beat for-profit banks hands down.
Last year Bloomberg News published an article, "Bank Fees Are a Credit Union's Best Friend," and the trend continues. As one reporter for Forbes put it, "The fee environment worsened for bank customers in virtually every way possible in the first half of 2012."
Nancy Folbre is an economics professor at theUniversity of Massachusetts, Amherst. She recently edited and contributed to "For Love and Money: Care Provision in the United States."