Your most common compliance marketing questions, answered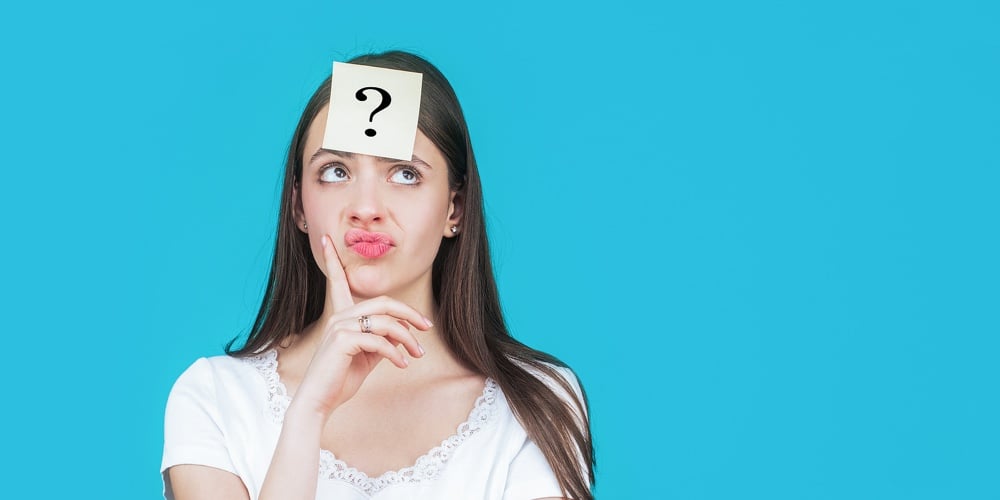 Since our compliance assistance team provides very popular credit union compliance marketing services, they've had their fair share of marketing questions come their way over the past decade. The Aux Compliance experts were kind enough to round up three common marketing compliance questions for you today. Let's dive in.
And don't forget – we offer not just marketing compliance, but full-service outsourcing and a la carte services. Whether you are an executive overseeing compliance, a compliance manager going solo,  or lead a compliance team, we can help. We cater our services to fit your unique credit union needs – nothing cookie cutter here (although we do love cookies.)
Do Radio and Print Ads Fall Under the Same Rules?
Have you ever wondered how radio and TV advertisements differ from print ads? Regulation Z dictates much of the disclosure language you are required to include in loan ads, whether they appear on social media, on a postcard, or on the radio.
continue reading »