3 tips for reducing your expenses in retirement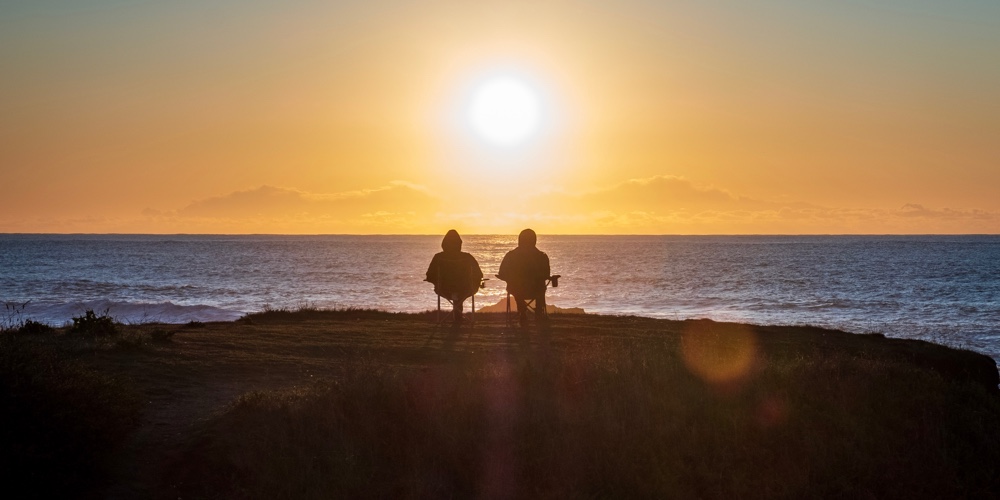 Retirement. It's the dream isn't it? For some of you, it's coming soon. For younger professionals, it can seem like a long way off (cause it is). So, what are you doing to prepare? How will you need to adjust your lifestyle once you've hung up your cleats (or fountain pen)? Here are some ways MyBankTracker suggests you can reduce your expenses once you've commuted for the last time…
Retire to a cheaper location: You know that the cost of living is different all over the country, so keep that in mind if you want to retire to somewhere with nicer weather. If you already have some locations in mind, here's some good information from The Council for Community and Economic Research that can help you decide.
Downsize: If you're still living in the same house where you raised your kids, it's probably starting to feel a little empty (and big). Do you really need a 4 BR 4 BA house for just you and your spouse? Do you want to have to clean a house that big? Imagine the dust. Selling your house for something a bit smaller will net a good chunk of change, plus think of the money you'll save on property taxes and energy costs.
Find senior discounts: Most places you'll go for dining or entertainment purposes will offer some sort of senior discount. Also, you're retired now, so it may be time to join AARP and take advantage of all the benefits and discounts that a membership can provide.
John Pettit is the Managing Editor for CUInsight.com. Using news, community posts, press releases, jobs and events, he keeps the credit union movement digitally informed throughout the day.
Web: www.cuinsight.com
Details