American worker's confidence in retirement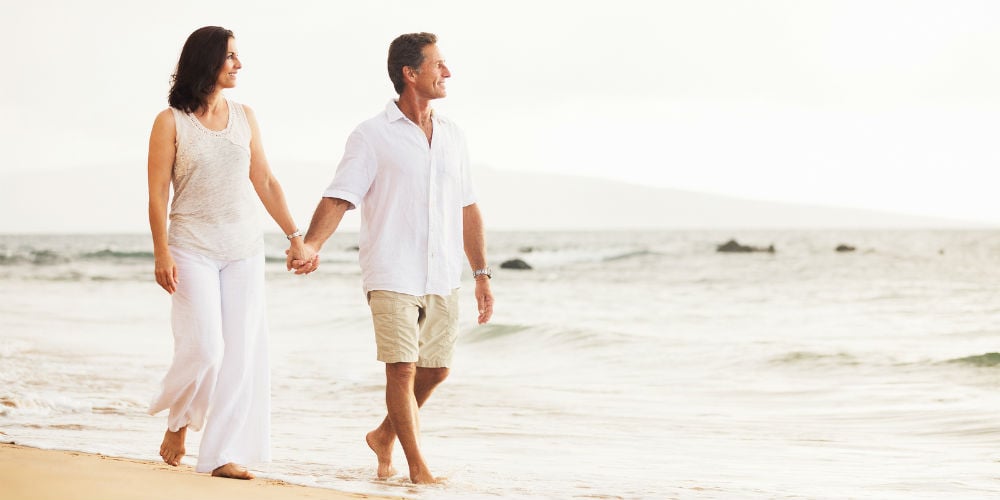 The Employee Benefit Research Institute does an annual survey that measures worker confidence about their own retirement, considering a number of factors. For the most part, this year's results continue to be promising after record lows just 3 years ago. Here are some of the most interesting findings they collected:
When asked if they were confident in having enough money to live comfortably in retirement, 22% of workers said they are very confident which is only a point drop from last year and is 9% up from the low of 2013. The percentage that responded as somewhat confident jumped from 36% in 2015 to 42%, while those that responded as not at all confident fell from 2015's 24% to only 19%.
When asked how confident workers were with their ability to pay for basic expenses during retirement, 43% said very confident (up from 37% in 2015) and 35% said somewhat confident (up from 29% in 2015). Worker confidence for being able to afford medical and long term cares expenses is also on a consistent rise.
Saving for retirement is also on the rise from last year. 69% of workers reported that they or their spouse have saved for retirement which is up 2% from last year. Unfortunately, there is still a large number of workers who have little to no savings. 26% say that they have less than $1,000 in retirement savings.
Workers also gave their reasons for saving less than they need for retirement, and listed what expenses are preventing them from saving the money they need to retire comfortably. Cost of life leads with 40%, while not being paid enough, education expenses, and other debts sit at 11%. The most personally disconcerting finding is that 13% of workers don't know the impact of saving less than they need for retirement.
This study is done annually to get a look at how the nation as a whole is feeling about their retirement, but I would encourage you personally to your own retirement feelings. When breaking it down by the expenses you will face, are you very confident in all aspects? If not, you may want to make some changes now.