Digital spend – Budgeting for a competitive edge
Is your FI marketing where your members are? The financial services industry spent $9.4B on programmatic display advertising in 2020. The competition is advertising on the internet - shouldn't you?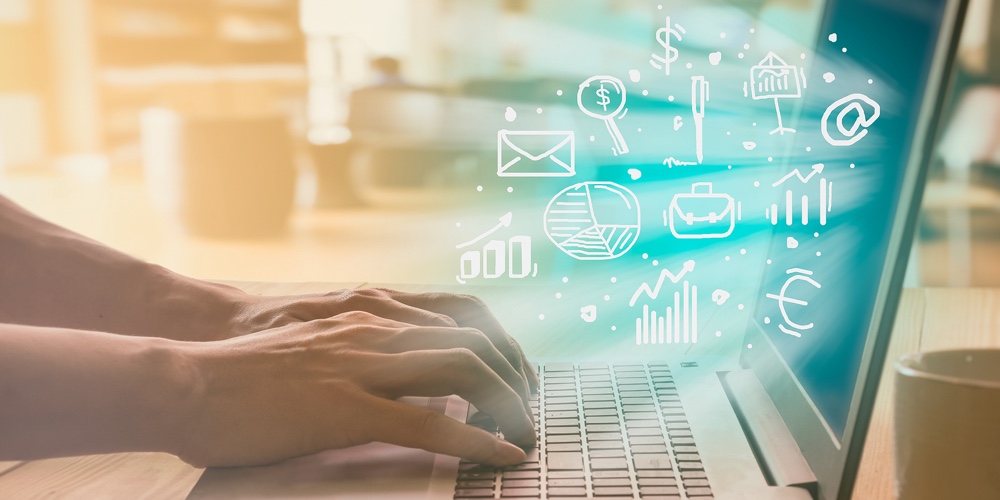 The pandemic has forced many consumers to change how they bank, forcing a significant number of branches to close. Without a physical location to visit, many consumers have shifted to online banking, and won't be coming back.
Seventy-five and seventy-five percent of people using digital banking channels for the first time indicate that they will continue to use them when things return to "normal." 
As a result of the shift to digital banking channels, the US financial services industry spend on digital advertising continues to rise. It is projected by 2023 that 62.2% of all U.S. ad spending will be invested on the internet – a 658% increase since 2007. Retailers and financial institutions alike realize they need to advertise where their customers spend most of their time – online. And they need to do it now.
In order to stay relevant, a FI's marketing strategy must include online advertising and focus on the following goals:
Stay top of mind. In financial marketing, it is vital to apply the marketing principle that it takes as many as thirteen touchpoints for a consumer to internalize and/or act upon a call-to-action. Marketers should strongly consider elevating the internet to a primary media channel, layered on top of the overall marketing mix. Given that consumers spend just shy of seven hours a day on the internet and research is their top motivator, the odds of reaching and connecting with account holders is significantly high.

Steal Share of Wallet.  Part of your FI's marketing strategy must include bank consumer modeling, targeting account holders online with personalized marketing messages, and product awareness, followed by take-away campaigns all in an effort to steal share of wallet from your competition. Influencing even one product away from your competition can increase the stickiness of your financial institution's account holders. If your financial institution is not engaging with your account holders, then there's a good chance that competitors are engaging to steal YOUR FI's share of wallet.

Targeting Efficiency. Account holders' everyday purchase transaction data should be analyzed, including their engagement with the competition. Build audiences based on spending and payment behaviors to deliver messages to a highly targeted group. This greater efficiency leads to a faster, more successful campaign ROI.
Account holders' everyday purchase transaction data is key to understanding the unique financial behaviors of each of them along with their engagement with the competition.
When looking for a solution to reach out and engage with your existing account holders, don't be satisfied unless the solution allows you to use your full universe of account holder data for targeting ads, provides closed-loop reporting of product conversion and keeps your account holders' privacy secure.
Your FI has the data – use it – to deliver messages to interact with account holders where they are spending their time, and living their lives … on the internet.
What are you waiting for?
Learn more about budgeting for a competitive edge, download Segmint's free Budget ebook here.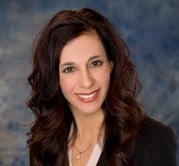 Marla Pieton is a senior marketing executive with more than 20 years of experience in leading marketing strategies, leveraging digital and data-driven platforms as well as building distinctive marketing assets ...
Details