Gen Z's three financial trend predictions for 2022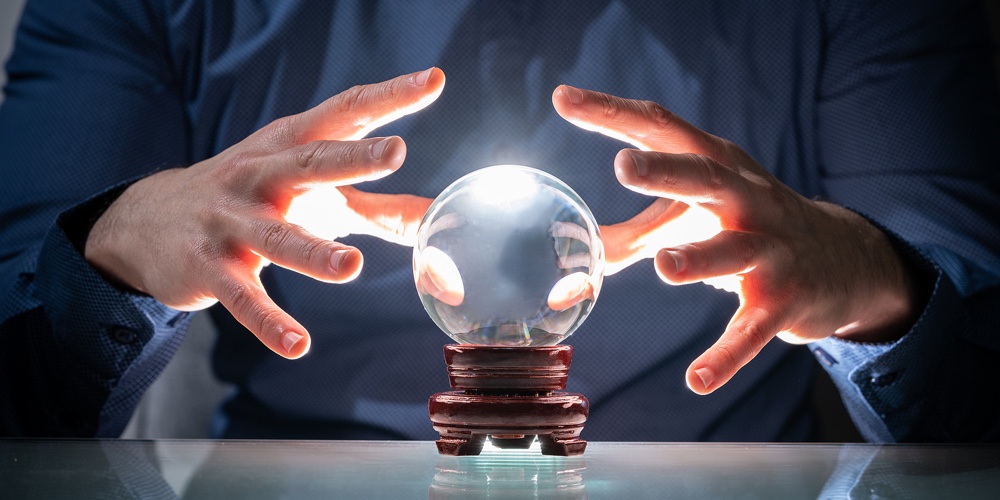 Publisher's Note: CUInsight is hosting a free webinar Wednesday, November 3rd titled, "Gen Z's Three Financial Trend Predictions For 2022." We hope you'll join us! Register here.
An NFT (Non-fungible token) is a unit of data stored on a blockchain, that certifies a digital asset to be unique and therefore not interchangeable. NFTs are virtual items designed to be unique and provide real financial value at the same time; such as artwork, music, a video clip, or tokenized tweet. Demographics show that NFTs are set to soar, as Gen Z particularly lives a digital life and will want to take digital representations of luxury brands, sport, music, and art into these worlds, which is ultimately enabled by NFTs. The market for NFTs reached new heights during its second quarter, with $2.5 billion in sales so far in 2021, nearly 20 times more than the $13.7 million recorded in the first half of 2020.
The growth of digital money is a result of fintech improvements and the world is constantly trying to use decentralized allocations as a paying method. Today, if you want to understand which cryptocurrencies will be popular in 2022, CUs can create programs where they can guide and advise Gen Z on how to make good investments. It's important to remember that just because they're young doesn't mean that Gen Z isn't interested in investing. In fact, many Gen Zers who have begun investing are right at the cutting edge when it comes to new market trends and investment themes. Initially, the reason why young people have turned to alternative investments like crypto is simple: Many don't trust traditional investment institutions. They prefer to rely on their own research rather than use insights from traditional institutions, like financial advisors from legacy firms.
With Gen Z being the digital generation, digital-only banking has increased in popularity and that trend is not stopping anytime soon. Since Gen Z is now entering adulthood and is likely to use the banking providers their parents use, CU's should take note that they still crave new technology. They want the ease of access and intelligent automation. Innovating the way Gen Z manage their finances or pay for products could be an easy win for CUs. More than half of Gen Z (54%) would like to see their credit union break out more offers and incentives to guide their digital customer experience. Gen Z trends show that members of this age group are quickly making their presence felt in today's economy. By implementing an app for your CU, potential Gen Z members would not only enjoy the adaptability; but also will appreciate your CU's purpose, values, and mission.
Don't forget to join CUInsight and Zogo for our free webinar titled, "Gen Z's Three Financial Trend Predictions For 2022", on Wednesday, November 3rd. Register yourself and a colleague here.