Inspire your credit union through the Foundation Celebration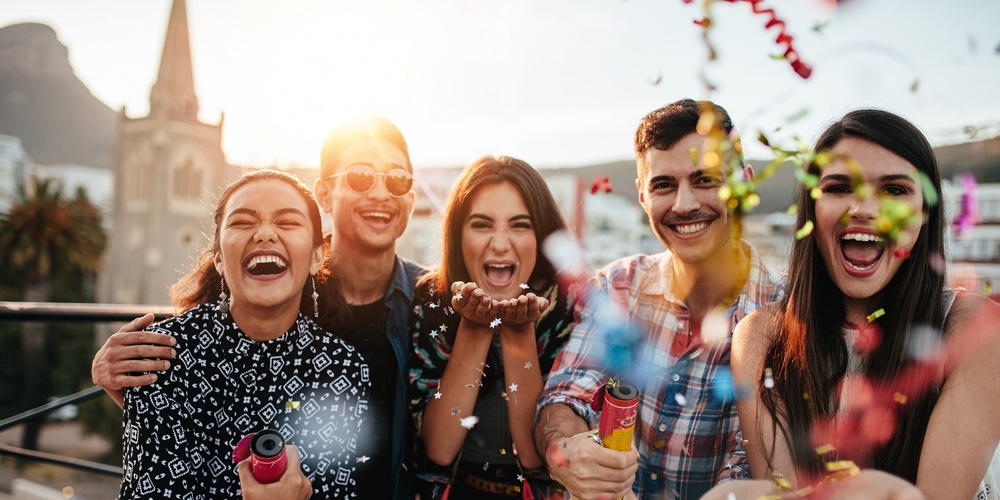 It's a new year, a time to reset and realign our mission as credit unions and our purpose serving members. The National Credit Union Foundation is committed to inspiring credit unions to leverage their cooperative values to empower and motivate employees. One way we do this is through our annual Herb Wegner Memorial Awards Dinner.
Due to the pandemic, the Foundation has shifted our signature fundraising dinner to a virtual Foundation Celebration on March 2. The Celebration is an hour-long program to highlight the amazing work of credit unions and will bring together some of our favorite past Wegner Awardees to be inspired by their work in our movement. 
The virtual Foundation Celebration provides an opportunity for an entire organization to join in and learn from industry pioneers who have earned the highest awards in the credit union movement. We'll hear from industry leaders such as Larry Blanchard, Lois Kitsch, Diana Dykstra, Maurice Smith and more!
There are sponsorships available for your organization to take advantage of with visibility during the virtual program. There are also viewing packages available based on the size of your organization, in addition to an opportunity for individuals. 
Take advantage of the viewing package for your entire organization – a simple gift to help your employees feel appreciated, valued and inspired by the work we do as credit unions every day. 
Reserve your viewing package today by clicking here. 
We hope to see you on March 2nd!