Leaders that listen have character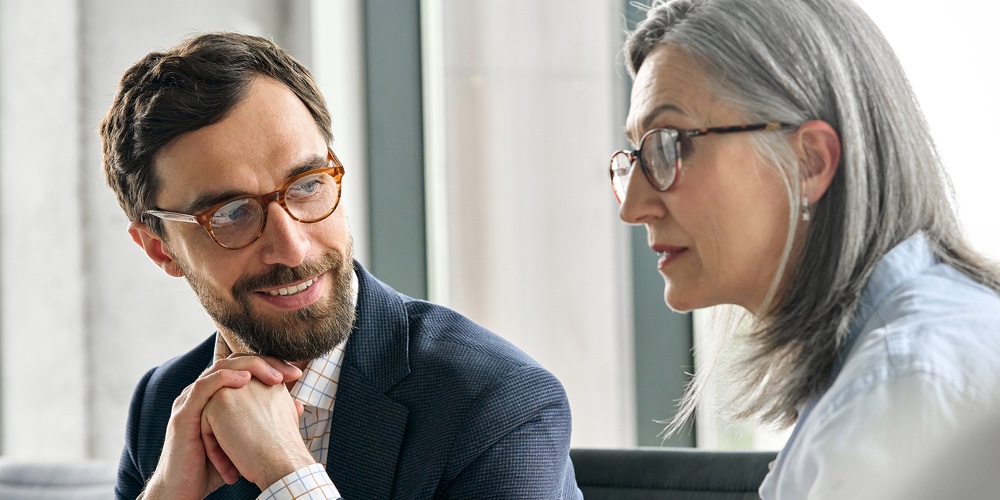 Today, having clear communication from the CEO, enables the right culture to develop. Hearing a voice that creates connection, and reaffirms the mission, becomes a clear differentiator in the strategic war for the acquisition and retention of talent. In today's complicated and overly stressful world, employees need to connect and feel the values of leadership. Respect and affirmation occur when solving problems in a collaborative way ensures connectivity and a strong culture.
Strategic communication is not a "soft" issue. Gaining respect is so profound right now. It is a game changer. If members and employees are happy, the whole organization thrives. Whether it be listening to your people, creating wellness programs, understanding what's important to them is key. It's not just wages anymore.
Roger Milliken was a great industrialist and a significant leader. He taught me something so profound, it was an absolute privilege to work with and learn from him. On the last night of my visit to his company, at dinner he asked me a poignant question – "What are my people asking?" He wanted to understand their thoughts and formulate an intelligent response to them. This notion of listening to grow and learn as a leader, also reaffirms the values you express.
This summer, after presenting to the top institutional investors at a Miami Herbert Business School conference, what struck me about all the conversations was the not only the importance of presenting financials, but the incorporation of ESG issues into performance discussions. As a human issue, people are now choosing where they work based upon whether your organization aligns with their personal values and goals around sustainability issues. They are interested in understanding how the institution impacts the environment, the community and the world. Communication and the sharing of beliefs from the C-suite and board is now impacting talent acquisition and talent retention, which are key to the achievement of strategies, as well as successful succession planning. Shareholders are now thinking about these things and publicly traded companies are reporting quarterly on them.
As a leader, you have the capacity to look over the horizon, be honest and ask questions that you know in your soul are correct. Ask questions that you know are percolating within your organization. The tone that is set at the top of an organization becomes a magnet for talent and that culture will drive your future success. Intense communication around social issues has become a journey of learning today for leaders. It's the responsibility of the CEO and business leaders to share their values, both internally and externally, connecting it to your organization's brand and culture.
Culture is expressed in so many different ways. One of our dear friends in the publishing world, who worked on the foreign rights of our book, The Leader in You, distributed in over forty languages, celebrated her 30th year anniversary at one of the major publishing houses. She was a legend in her own right. The CEO of the company sent her a recorded message thanking her for her 30 years of service. That was it. No personal phone call, letter or email. What message did that send to her on the value she was providing to this institution over the years? Culture starts at the top. Taking the time to reach out to people and gestures of genuine interest go a long way.
As Lead Director of a very successful home healthcare company, I encouraged our directors to go out with clinicians. Not all directors embraced this. Riding with one exceptional clinician on her early morning patient calls to visit patients who had triple bi-pass surgeries and the dignity of care she provided with meticulous cleanliness, provided me with insights into the services we provided and the success of our organization from the ground up. Any directors who said they were too busy to do this, should not have been on this board. Saying thank you to employees and customers creates a bond through respecting their dignity. Embracing these human gestures and actions has serious implications for any organization.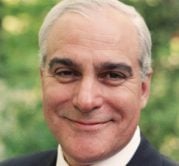 Founded in 1996, Stuart Levine & Associates LLC is an international strategic planning and leadership development company with focus on adding member value by strengthening corporate culture. SL&A ...
Web: www.Stuartlevine.com
Details