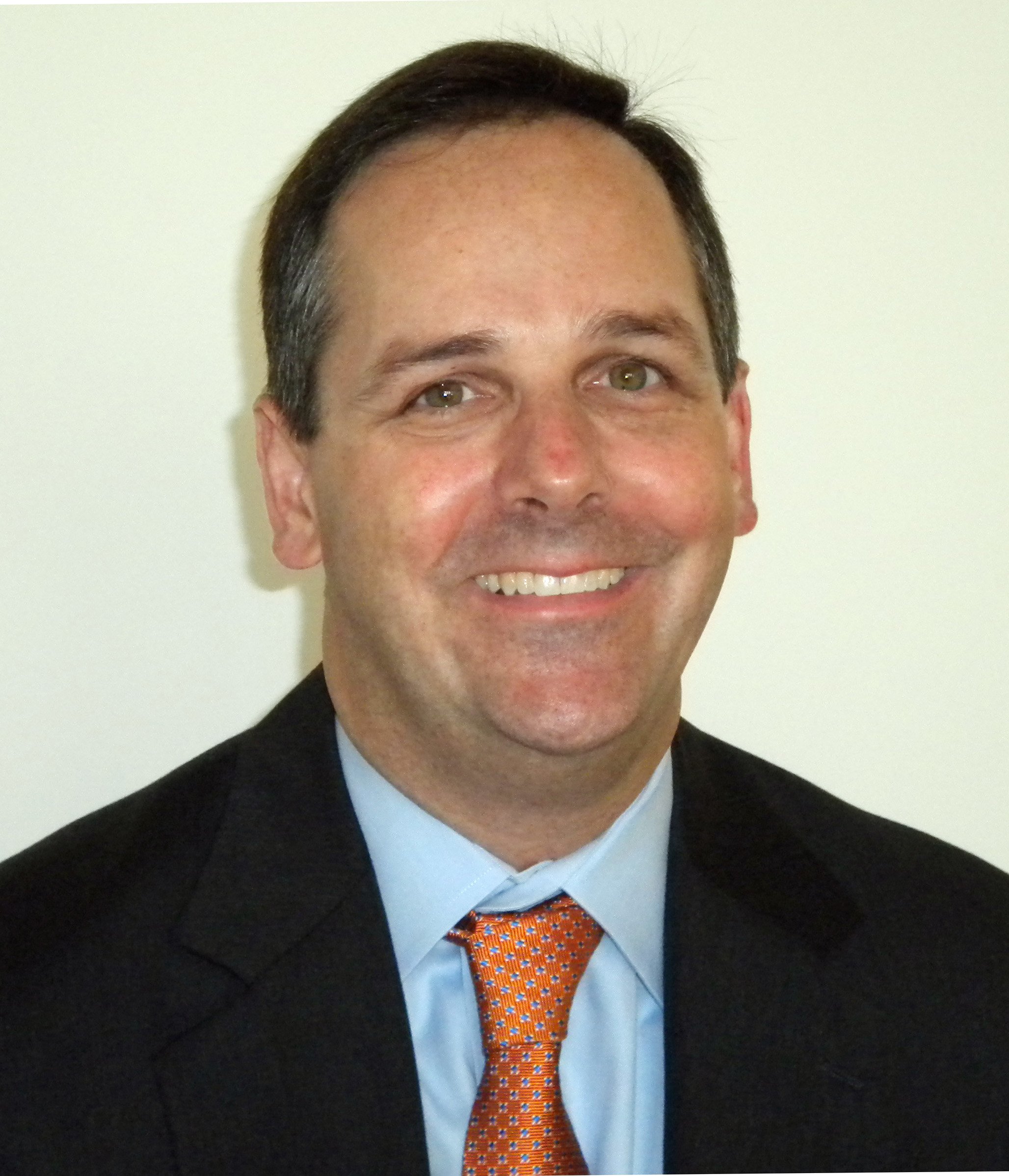 Callahan & Associates Predicts Record Credit Union Lending Activity in 2013
Credit unions posted record loan originations in the third quarter, underscoring their strong position as they head into 2013. During the record-breaking quarter, credit unions posted 31% growth in loan originations over last year, topping $88 billion. Since 2007, the start of the Great Recession, credit unions originated more than 105 million loans, to consumers and small businesses, totaling $1.5 trillion.
"The idea of the cooperative model is to fill a void in the marketplace, to be countercyclical," says Jay Johnson, executive vice president of Callahan & Associates, the firm responsible for reporting these credit union results. "Over the past few years we've seen that, and members are continuing to find value in their credit union."
Membership growth has increased four times that of last year's rate, with 2.6 million new members over the past 12 months. In addition, credit union members have opened 3.4 million new checking accounts in the same 12 month period, more than double the rate posted last year.
Last week, Callahan presented its data to industry executives on its quarterly Trendwatch call. Based on the growth of the industry in the third quarter of 2012, Callahan predicts lending activities will continue to rise throughout 2013 as credit unions identify new ways to meet their members' needs in areas such as mortgage and student lending.  To further support this prediction, a live poll conducted of the nearly 200 attendees showed 56% of respondents are expecting to see a higher loan volume in 2013.
Callahan also expects to see public officials increasingly looking to the cooperative model as a solution to today's challenges. In turn credit unions will increase their role in the financial market.
"It's not so much about the work of one credit union," Johnson says. "It's about a system that puts the needs of individuals at the forefront."
For the full 3Q 2012 industry overview, visit Callahan.com.
About Callahan & Associates
Callahan & Associates is a Washington, DC, firm that delivers cooperative thought leadership to enable credit union prosperity. Visit www.callahan.com to learn more.
---