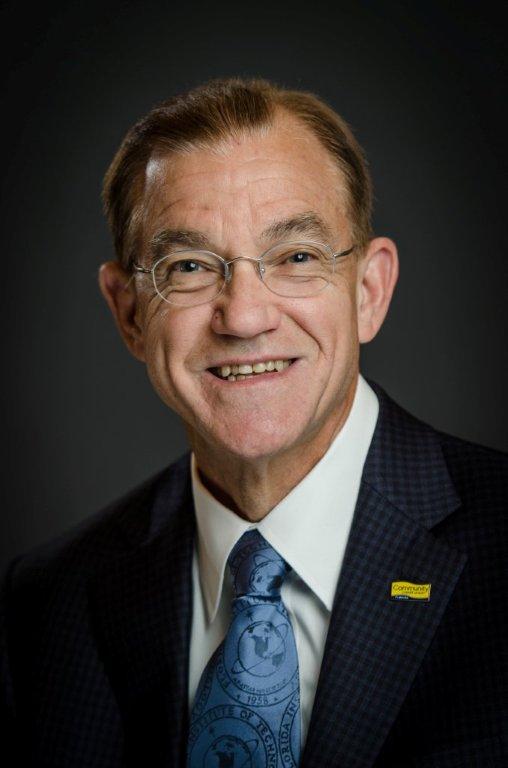 CSCU Board appointments for 2015
TAMPA, FL (June 5, 2015) — The Board of Directors of Card Services for Credit Unions (CSCU) has elected David Brock, President and CEO of Community Credit Union of Florida (CCUF) as its newest Chairman of the Board. Based in Rockledge, Fla., CCUF has more than $515 million in assets and more than 39,000 members.
Mr. Brock has been with CCUF since 1992 and has served on CSCU's Board of Directors since his election in 2008. Rod Staatz, President and CEO of State Employees Credit Union of Maryland, completed his term as Chairman and will continue to serve on the CSCU Board.
"We are thankful to Rod Staatz for his contribution and service as chairman. He brought an enhanced focus on delivering value to our members and improving the overall performance of CSCU," said Bob Hackney, CSCU President. "We look forward to David Brock continuing the momentum and increased emphasis on the emerging payments ecosystem."
In addition, the following have been elected as officers: Vice Chairman Barry Shaner, President/CEO of Directions CU; Jeffrey York, President/CEO of CoastHills CU; and Secretary Vicki Hawkins, President/CEO of Dort FCU.
"I'm excited for this leadership opportunity amongst my peers and look forward to serving CSCU's credit union members in these exciting times in our industry," Brock said.
About CSCU
CSCU is the credit union industry's advocate, partner and leader in total payment solutions. Created by and for credit unions, we are driven by the same principles that guide the industry. We work exclusively with credit unions to provide a customized, holistic offering that maximizes value for both credit unions and their members. CSCU's services and offerings are focused on driving the growth and success of our more than 2,300 member credit unions.
Photo caption: David Brock President and CEO of Community Credit Union of Florida, and newest Chairman of the Board.
---