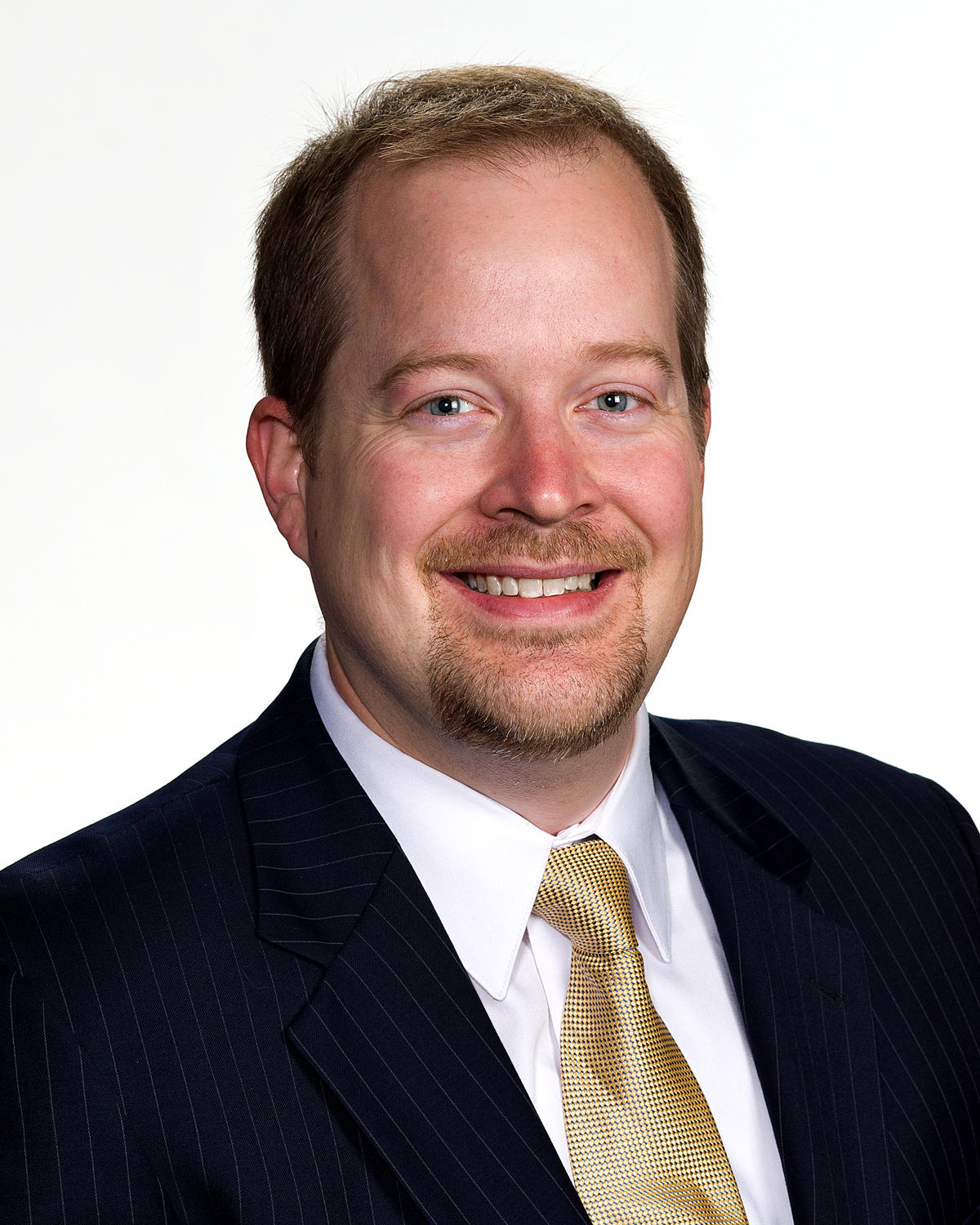 CUNA Mutual Group Adds to its Compliance Resources
Jon Bundy Joins Company's Credit Union Lending Compliance Staff
MADISON, Wis. – CUNA Mutual Group has added to its lending compliance resources with the hiring of Jon Bundy as compliance manager, Lending Service Products.  In this role, Bundy will focus on lending and deposit laws and regulations, and the resulting compliance challenges facing credit unions.
"We will continue to see changes and new regulations in the foreseeable future. Strengthening our staff with the addition of Jon Bundy allows us to do more to help credit unions navigate through these complex compliance issues so they can focus their resources on making loans," said Bill Klewin, director of regulatory compliance at CUNA Mutual.  "His experience working directly with credit unions and credit union trade organizations will help us enhance the advice and resources we provide."
Bundy will provide regulatory lending compliance expertise to LOANLINER® Documents and loanliner.com® customers and develop cutting edge lending solutions to help credit unions expand their loan
portfolios, with a special focus on the expected mortgage compliance changes from the Consumer Financial Protection Board (CFPB) in 2013.
This new position is the second addition in less than a year and represents CUNA Mutual Group's ongoing commitment to helping credit unions grow their lending business in a challenging compliance environment.  Bundy joins Bill Klewin, director of regulatory compliance and Lauren Calhoun, regulatory compliance manager.
Prior to joining CUNA Mutual Group, Bundy worked with credit unions extensively as an attorney in the credit union and human resources practices groups of the Madison, Wis.-based law firm Whyte Hirschboeck Dudek, S.C.  He has a breadth of experience in advising credit unions, credit union trade organizations and credit union service organization (CUSOs) on consumer finance regulatory compliance, credit union governance and labor and employment issues.
Bundy earned a law degree from the University of Wisconsin.  He also attended the University of North Carolina School of Government, where he earned a master of public administration degree.
CUNA Mutual Group insurance, retirement and investment products provide financial security and protection to credit unions and their members worldwide. With more than 75 years of true market commitment, CUNA Mutual's vision is unwavering: To be a trusted business partner who delivers service excellence through customer-focused products and market-driven insight. More information on the company is available on the company's Web site at www.cunamutual.com.
CUNA Mutual Group is the marketing name for CUNA Mutual Holding Company, its subsidiaries and affiliates, including CUMIS Insurance Society, Inc.  Product availability and features may vary by jurisdiction and are subject to actual policy language. Corporate headquarters are located in Madison, Wisconsin.
---