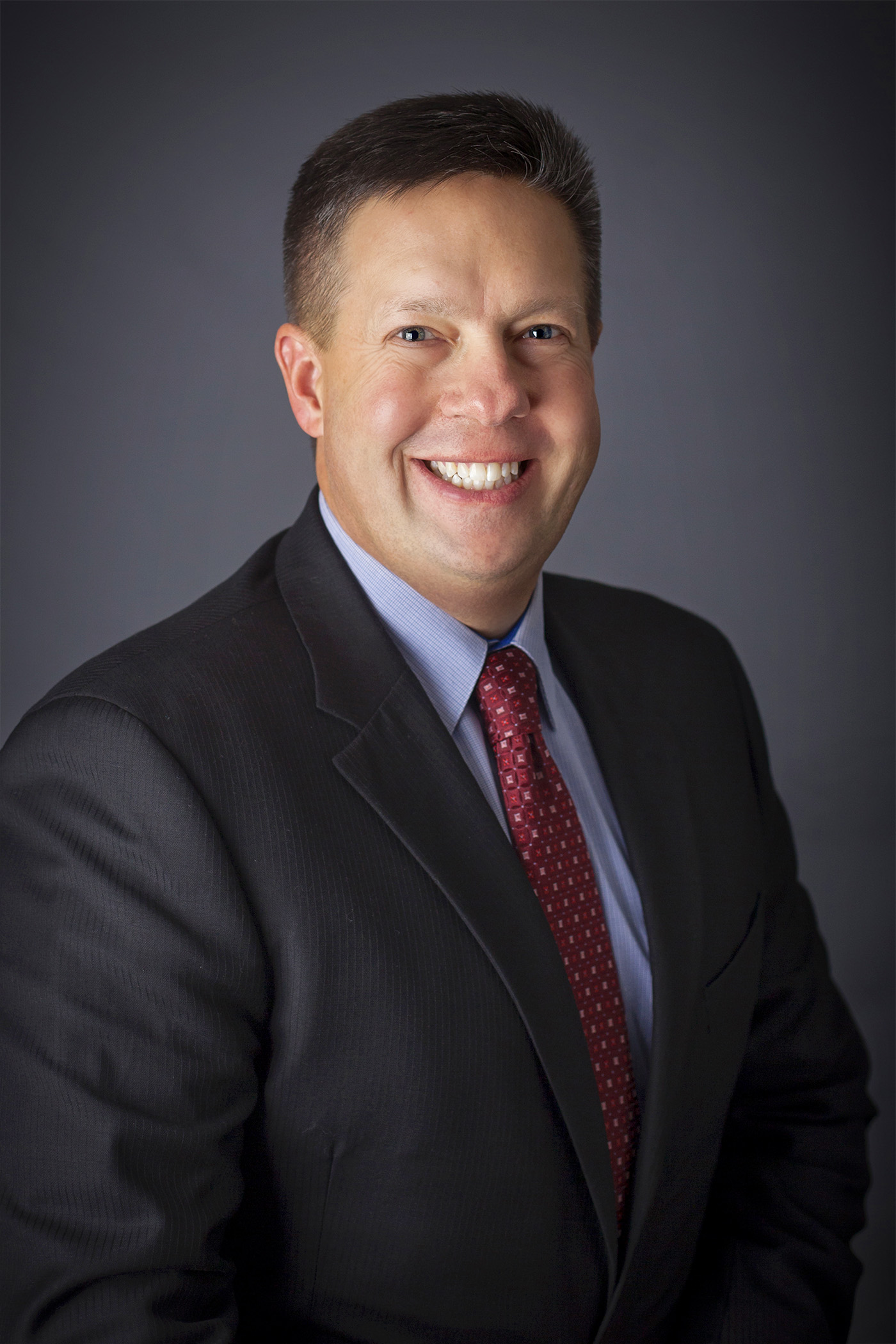 Dale Livingston joins Kohler Credit Union as Vice President of Lending
KOHLER, WI (November 25, 2014) — Kohler Credit Union has named Dale Livingston as Vice President of Lending. In his role, Livingston will manage a team of employees dedicated to providing exceptional lending service and raising awareness of Kohler Credit Union's lending products and services.
"Kohler Credit Union has an impressive reputation for community involvement and serving their members with the utmost respect. I look forward to working in a corporate culture that focuses on member's needs and fulfilling dreams," said Livingston.
Livingston has over 15 years in the financial industry including vice president roles in indirect and consumer lending. Over the years, he has led various sales and support departments to top ranking teams in the Wisconsin area.  Livingston was also a military policeman and primary marksmanship instructor in the United States Marine Corps and attended the University of Wisconsin-Oshkosh.
Livingston currently resides in the Green Bay area with his wife, Heather, and their five daughters.  He has been active with the Wisconsin Early Autism Project, United Way, the Cerebral Palsy Center, and the Toys for Tots campaign.  In his free time he enjoys spending time with his family and playing golf.
Kohler Credit Union is a $285 million not-for-profit, financial cooperative, owned and governed by its members. Membership is open to anyone who lives or works in Sheboygan, Calumet, Fond du Lac, Manitowoc, Milwaukee, Ozaukee, Washington or Waukesha County; as well as their immediate family members and associations or organizations.
---