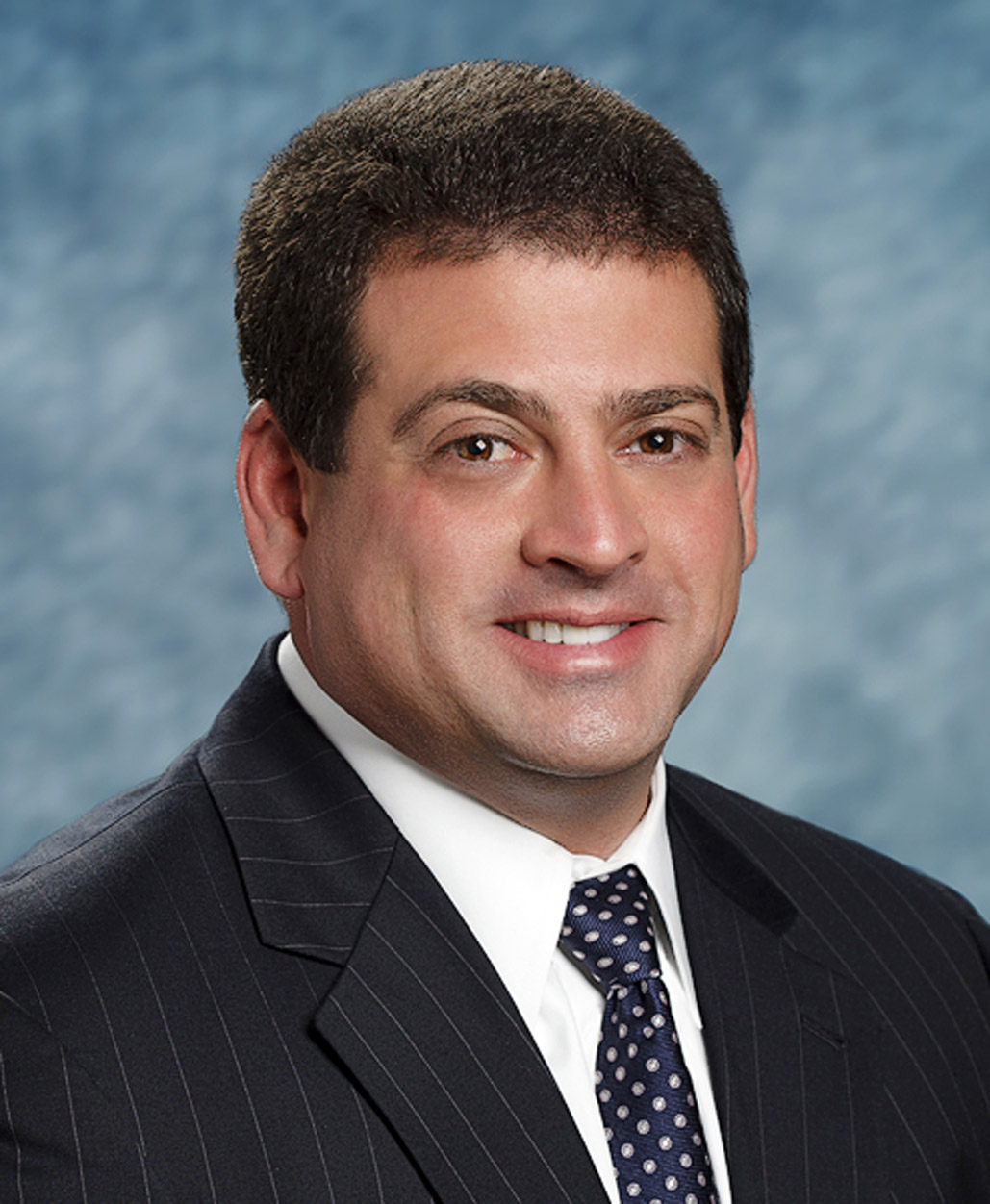 Equator Promotes Shana Lakso and James Vinci to Senior Vice President Roles
Los Angeles, CA — November 27, 2012 — Equator, the national leader in default servicing technology, announced the promotion of two executives, Shana Lakso and James "Jamie" Vinci to senior vice president. Lakso and Vinci have been promoted to these high level advisory positions as the result of their direct contributions to the company's growth and success.
Shana Lakso, formerly Equator's vice president of relations, now serves as senior vice president of relations. In her two-year tenure with the company, Lakso has led the development of a best-in-class team that has been lauded by clients for meeting the broad needs of the marketplace, as well as their individual objectives.
Jamie Vinci, the company's CIO, will continue his role as chief information officer and adds the title of senior vice president of technology to his name. The promotion is in recognition for Vinci's strategic direction and contributions to the company. During his nearly three-year tenure with Equator, Vinci has been instrumental in the exponential growth of Equator's technology initiatives.
"Both Shana and Jamie are seasoned, industry leaders who represent our company with integrity, passion and excellence," said John Vella, COO of Equator. "Both have been key contributors to the success of the company, and of our clients. We believe in recognizing those who excel at their work and help our clients succeed."
About Equator
Founded in 2003, Equator is the leading provider of default software solutions for lenders, servicers, real estate agents and other mortgage and real estate industry professionals. The company's infrastructure software as a service (iSaaS) solutions include EQ Workstation, EQ Marketplace™, EQ Midsource® and EQ Portals™, which can be used a la carte or as an end-to-end solution. The company's REO, short sale and loss mitigation modules have processed nearly half the nation's distressed properties this year and over $150 billion in transactions since inception. Four of the top five financial institutions currently use Equator's platform. Equator is headquartered in Los Angeles with offices in Seattle, Dallas, and Irvine, California. For more information, please visit Equator.com
---