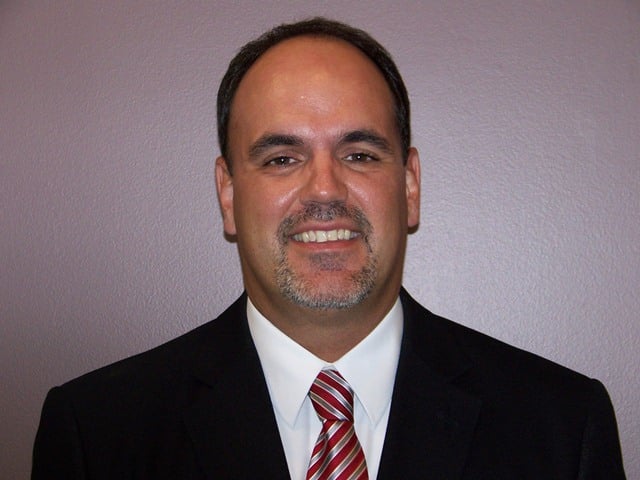 FORUM Credit Union Organizational Changes Announced
Indianapolis, Indiana, November 1, 2012 – FORUM Credit Union announces organizational changes to its team.  As of November 1, 2012, Kristi Lowell assumes the newly created role of VP of Brand Strategy and Development and Andrew Spirrison is promoted to VP of Retail Delivery.
Kristi Lowell joined the FORUM team in 2004 and most recently held the position of VP of Retail Delivery.  Lowell is an undergraduate of Butler University and received her master's degree from Indiana Wesleyan University.  Lowell has 18 years of sales and marketing experience from both nonprofit and technology organizations.  She is also a CUES designated Certified Marketing Executive with 15 years of credit union experience.  Lowell is a Board Member and Secretary of Hamilton Southeastern Schools Foundation and a Director on the Credit Union Shared Branching Network Board.  She will oversee the marketing, business development, and branding initiatives at FORUM.
Andrew Spirrison also joined FORUM in 2004 and was named FORUM Rookie of the Year in 2005.  Spirrison, a graduate of Illinois State University, has been part of the retail delivery leadership team as the AVP of Retail Delivery.  Spirrison is a graduate of the Hamilton County Leadership Academy and is also an alumnus of the Indiana Credit Union League's leader innovation program, ignite Indiana.  Spirrison was recently named to the 2012 i3 program by the Filene Research Council and is a member of the ICUL's Emerging Leadership Advisory Group.   He will be responsible for the branch retail network and call center functions.
"FORUM Credit Union is fortunate to have teammates with the caliber of Kristi and Andrew," said Doug True, CEO of FORUM Credit Union.  "They both have a passion for serving members and will bring insight, innovation and leadership experience to their new roles that will make a difference in fulfilling the Credit Union's purpose of helping members live their financial dreams."
About FORUM Credit Union
FORUM Credit Union, with 12 branch locations and anywhere access via the internet or mobile device, serves more than 100,000 members in the central Indiana area. A full suite of financial services are offered, including home mortgages, auto loans, free checking, rewards checking, business checking, health savings accounts, and investment planning. For more information about FORUM Credit Union please visit: www.forumcu.com.
---