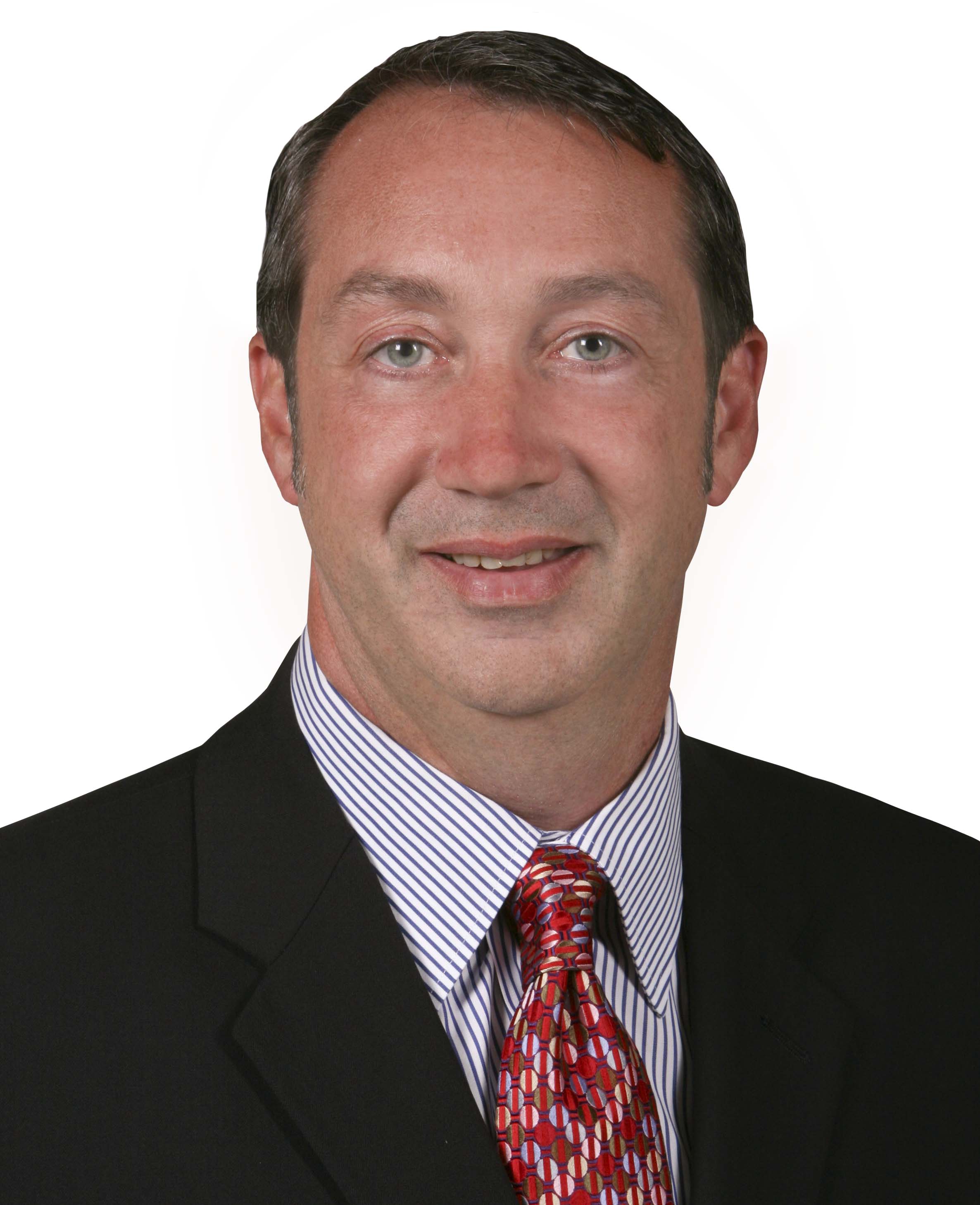 Important Tips for Buying a Home in Regions Hit By Hurricane Sandy
Residential Finance Corp. provides guidance to those with a mortgage loan in progress
Columbus, Ohio — November 8, 2012 — Homebuyers and those looking to refinance their current mortgage may face hold-ups if the property is located in one of the areas struck by Superstorm Sandy, according to Doug Harris, chief operating officer with Residential Finance Corp (RFC), a nationwide mortgage lender.
"Just when you thought you were about to sign the final papers on your home loan or refinance, Hurricane Sandy hit. Now you wonder if the closing will ever happen," Harris says.
Harris provides the following tips for individuals buying or refinancing a home:
Expect delays.  If your rate lock expires due to a delayed closing, ask the lender to honor the rate. In most cases, the lender will.
Be prepared for lenders to require at least an exterior inspection on properties for all loans in progress in areas declared a disaster by FEMA. Right now that includes parts of New York, New Jersey, Connecticut and Rhode Island.
Even if the property isn't in a region officially declared a disaster, consider asking for a re-inspection or appraisal to make sure that no repairs are needed in a property you are looking to buy.
Determine whether the seller is responsible for repairing any damage prior to closing.
If the damage is fairly minor, consider asking the seller to provide a credit for repairs, or arrange to have an escrow account set up with the amount needed to make repairs.
About Residential Finance Corp. (RFC)
Founded in 1997, Residential Finance Corporation (www.ResidentialFinance.com), offers homeowners and homebuyers nationwide a wide range of home mortgage loan options, including special lower-rate government-insured FHA and VA loans, residential mortgage loans, jumbo mortgage loans, and reverse mortgages. Headquartered in Columbus, Ohio, RFC has branches throughout the country. For more information visit the web site at Residential Finance Corp. NMLS#1652. Equal Housing Lender. Equal Opportunity Employer.
---