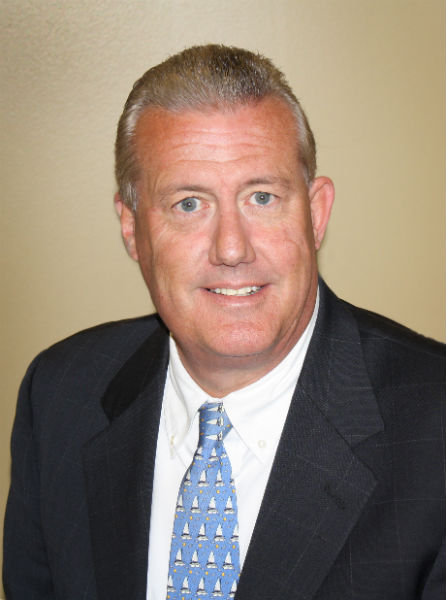 Jeanne D'Arc Credit Union announces new hire
LOWELL(June 2, 2014) — Jeanne D'Arc Credit Union is pleased to announce that Edward "Ted" Cawley has joined the Credit Union as a Commercial Lender.
Mr. Cawley has thirty years of experience in the commercial lending and business development field. His responsibilities at Jeanne D'Arc include commercial lending as well as developing and deepening relationships with business members. Mr. Cawley, who resides in Tewksbury with his wife, Karen, and their three children, is a longtime Greater Lowell community volunteer.
"Ted Cawley has extensive experience in business and commercial lending, and we are pleased to have him bring his expertise to Jeanne D'Arc," said Mark S. Cochran, President and Chief Executive Officer of Jeanne D'Arc Credit Union.
About Jeanne D'Arc Credit Union:
Jeanne D'Arc Credit Union was established in 1912 and is a full-service, member-owned community-based financial cooperative with more than 64,000 members and $1 billion in assets. It operates seven full-service branches in Lowell, Dracut (2), Tyngsboro, Chelmsford, Methuen and Westford, Massachusetts; two high-school branches at Lowell High and Dracut High schools; a loan center in Lowell, and a mortgage center in Chelmsford.
---