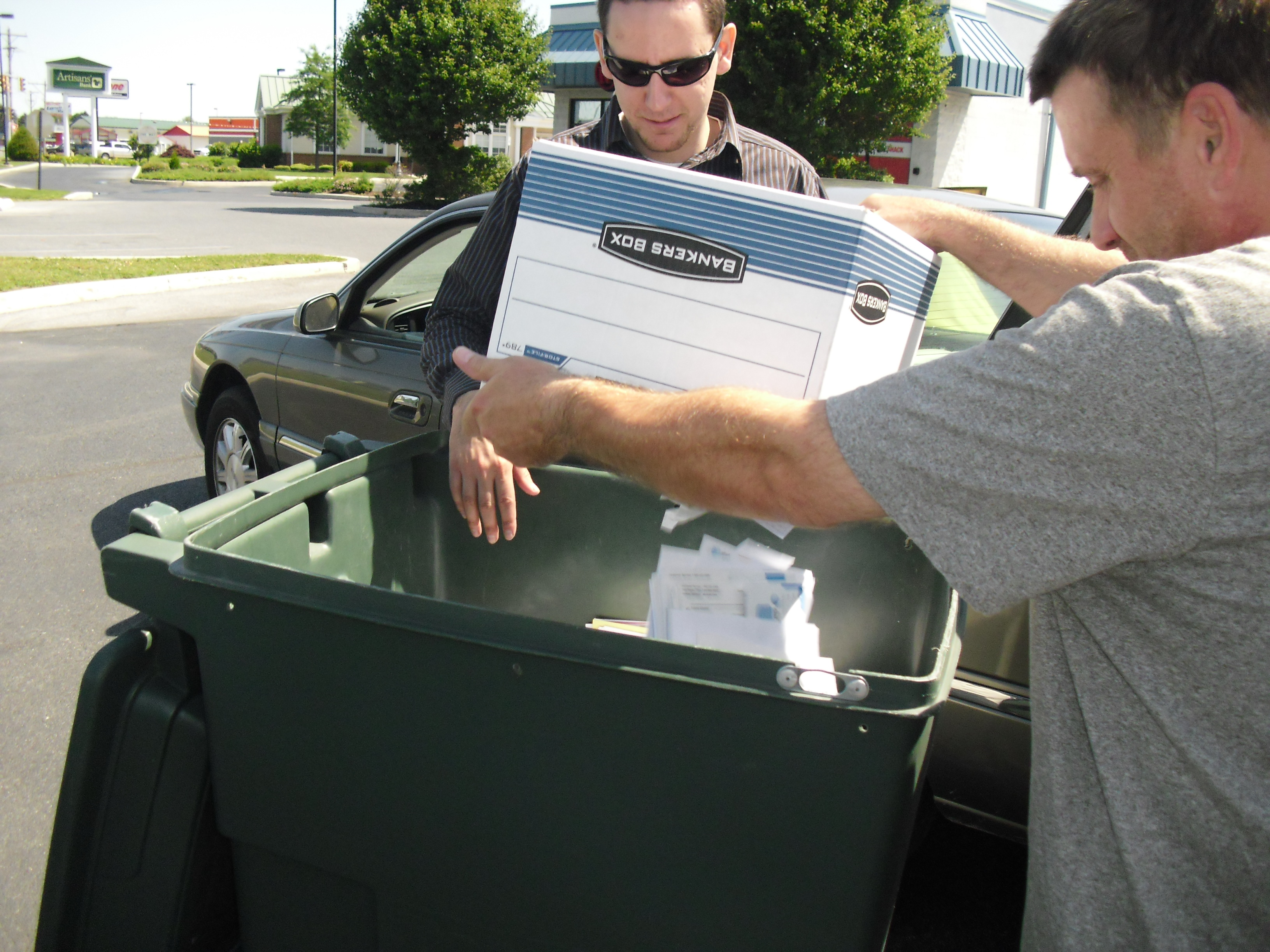 Local Co-Op Helps Reduce the Threat of Identity Theft for Hundreds of
Millsboro, DE: For many residents within Sussex County, the threat of identity theft has been greatly reduced, due in part to the Community Shred Events recently hosted by Sussex County Federal Credit Union. Within the past 6 months, more than 13,300 pounds of confidential and proprietary documents were collected and shred, creating a secure peace of mind while also supporting recycling efforts to assist in preserving our future. While Identity Theft is one of the fastest growing crimes in America, steps can be taken to reduce the risk. For additional tips and tools designed to help prevent identity theft from happening to you, visit https://www.sussexcfcu.com/identity.html or http://attorneygeneral.delaware.gov/consumers/protection/idtheft.shtml.
Sussex County Federal Union has existed as a not-for-profit, member-owned and operated financial co-operative for more than 53 years; serving over 15,000 of those who live, work, worship, attend school and/or volunteer in Sussex County or the City of Milford. Visit www.sussexcfcu.com to begin experiencing the credit union difference.
---