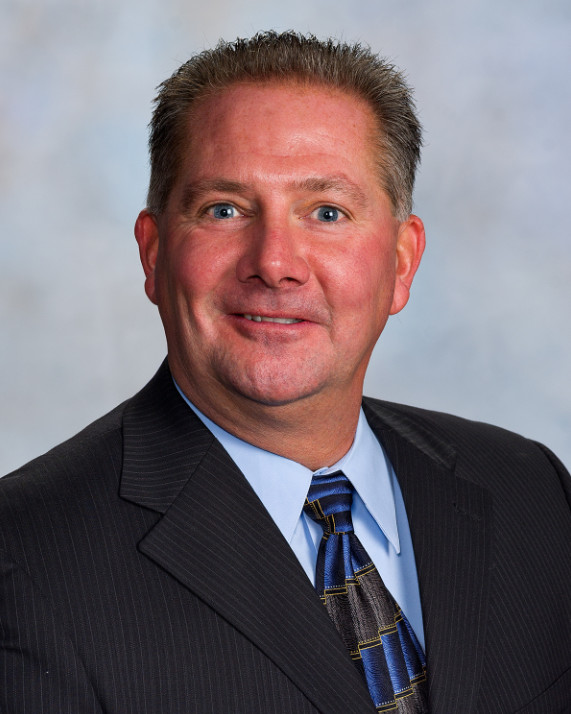 Mike Bunge Joins CUNA Brokerage Services, Inc.
MADISON, Wis. – Mike Bunge has joined CUNA Brokerage Services, Inc. (CBSI) to lead new- business development for the broker-dealer.
Bunge most recently served as the senior vice president of business and community development at Summit Credit Union in Madison. In that role, he promoted financial literacy by launching a credit union branch in a local high school as well as coached families participating in the credit union's "Project Money" program, which helped members work to reduce debt, increase savings, and learn how to make every dollar count. Bunge was also responsible for 24 Summit Credit Union branches with $1.6 billion in assets and 118,000 credit union members.
Bunge also helped facilitate the largest credit union merger in Wisconsin between Great Wisconsin Credit Union and Summit Credit Union. He managed several areas of the merger and was a key member of the merger steering committee.
"Mike's management and hands-on credit union expertise will contribute significantly to CBSI," said Jim Metz, President and CEO, CUNA Brokerage Services, Inc. "Mike understands the needs and issues credit unions have regarding the success of their financial services program," Metz added.
Before joining Summit Credit Union in 2004, Bunge served for many years with CUNA Mutual Group in a number of capacities.
CUNA Brokerage Services, Inc. is the leading broker/dealer serving the credit union market. CBSI has more than 250 credit union programs, 400 active advisors, with more than $2.3 billion in mutual fund, annuity and managed account sales, and more than $136 million in annual revenue. No other broker-dealer in the credit union marketplace has played such an important role over the years as CUNA Brokerage Services, Inc., an affiliate of CUNA Mutual Group.
Representatives are registered, securities are sold, and investment advisory services offered through CUNA Brokerage Services, Inc. (CBSI), member FINRA/SIPC, a registered broker/dealer and investment advisor, 2000 Heritage Way, Waverly, Iowa 50677, toll-free 866.512.6109. Non-deposit investment and insurance products are not federally insured, involve investment risk, may lose value and are not obligations of or guaranteed by the financial institution. CBSI is under contract with the financial institution, through the financial services program, to make securities available to members.
CUNA Mutual Group insurance, retirement and investment products provide financial security and protection to credit unions and their members worldwide. With more than 75 years of true market commitment, CUNA Mutual Group's vision is unwavering: To be a trusted business partner who delivers service excellence through customer-focused products and market-driven insight. More information on the company is available on the company's website at www.cunamutual.com.
CUNA Mutual Group is the marketing name for CUNA Mutual Holding Company, a mutual insurance holding company, its subsidiaries and affiliates. Life, accident, health and annuity insurance products are issued by CMFG Life Insurance Company. Property and casualty insurance products are issued by CUMIS Insurance Society, Inc. Each insurer is solely responsible for the financial obligations under the policies and contracts it issues. Corporate headquarters are located in Madison, Wis.
---