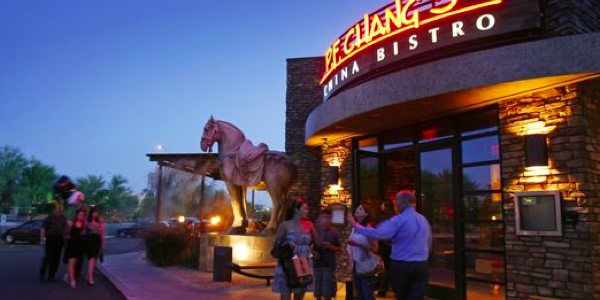 NAFCU: Rampant data breaches require national standards on data security for retailers
Washington (June 11, 2014) — National Association of Federal Credit Unions (NAFCU) President and CEO Dan Berger renewed the call for national standards on data security and breach notification for retailers amid the latest report of yet another data breach, this time from P.F. Chang's restaurants.
"It has been almost six months since Target's data breach, and we still have no new data security standards for retailers," said Berger. "Since Target, there has been a major data breach discovered almost every month.
The continued lack of national data security standards is an open invitation to cybercriminals."Cybercrime is costing the global economy $575 billion and the U.S. economy $100 billion annually, according to a report from Intel Security and the Center for Strategic and International Studies – making the U.S. the hardest hit of any country.
NAFCU was the first financial trade organization to call for national data security standards for retailers, and it continues to push for legislative action on Capitol Hill. Credit unions and banks are already subject to such standards under the Gramm-Leach-Bliley Act, but retailers are not.
When a data breach occurs, financial institutions like credit unions, bear a significant burden as the issuers of payment cards used by millions of consumers.
---