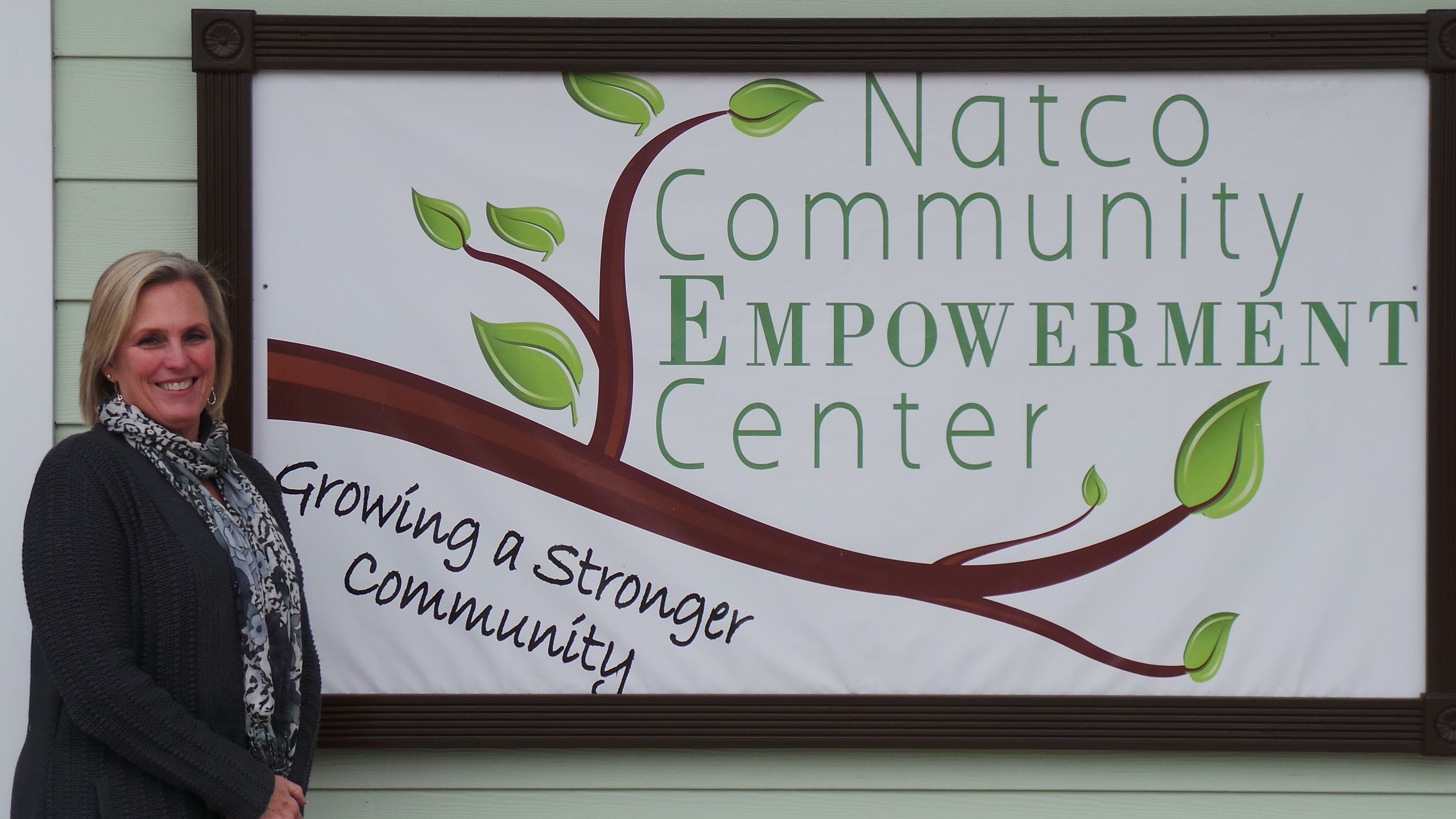 Natco Credit Union's Community Empowerment Center is national award winner
RICHMOND, ID (December 4, 2014) — CUNA (Credit Union National Association) announced that Natco Credit Union was selected as the first place national winner of the Dora Maxwell Social Responsibility Community Service Award in the asset size of $50 million to $100 million.
"Each year, credit unions across Indiana have the opportunity to compete with other credit unions in their asset category for the Dora Maxwell award," explained CEO Cindy Duke. "This year, we submitted an entry based on the Natco Community Empowerment Center (NCEC) and all of the work being done through the center. The main focus of the NCEC has always been our community and creating programs that will help members of the community make improvements in their lives and become self-sustaining. The NCEC serves as a "one stop shop", providing no-cost programs and services that assist individuals and families in our community to move from poverty to self-sustainability."
On October 17, Natco Credit Union was recognized as a first place state winner. The winning entry was forwarded to CUNA for the national competition. As the first place national winner, the credit union will be recognized at a special event in Washington, D.C. in March.
About Natco Credit Union
Natco Credit Union is a community based, not-for-profit credit union committed to providing an alternative to other financial institutions. In our commitment to people helping people, Natco Credit Union's mission is to strengthen community through economic empowerment one step at a time.
Natco Credit Union currently serves over 12,400 members and is over $68 million in assets. Our services are available to any industrial workers or family member within a 25 mile radius of Richmond, IN. Membership is also available to any family member of an existing member. We currently provide services to the employees of 95 select employee groups.
About Dora Maxwell, namesake of the award
Dora Maxwell was a credit union pioneer who worked with numerous organizations to improve the living standards of the poor and needy. Many years ago, the Dora Maxwell Social Responsibility Recognition Program was established to encourage credit union involvement in community projects and activities.
---