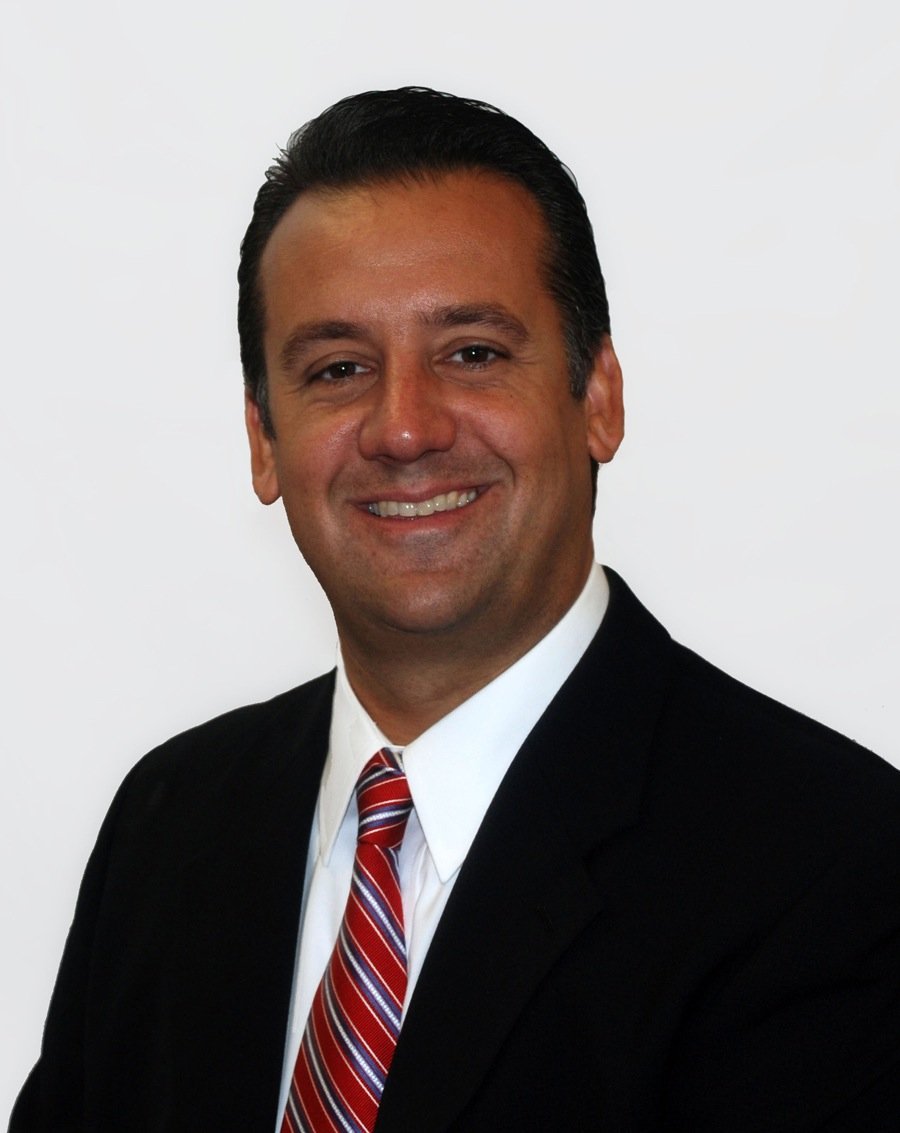 New Jersey Credit Union League Begins Search Process for New CEO Following Gentile Announcement
HIGHTSTOWN, NJ — The New Jersey Credit Union League notified its membership that its President/CEO Paul Gentile is leaving the League at year-end to join CUNA in an ExecutiveVice President role. The NJCUL Board also indicated that it is moving quickly to start the search process for his successor.
"We wish Paul all the best in his new position and thank him for his valuable contribution to NJCUL's success over the past five years," said NJCUL Chairman and Garden Savings FCU CEO Lou Vetere. "The Board is moving forward with a national search to find our next leader. We are committed to ensuring that we keep the League moving forward. Our first priority is making sure our member credit unions continue to get the high quality League experience they are accustomed to," said Vetere.
NJCUL's Search Committee is currently evaluating search firms and plans to hire a firm by Nov. 19th. While the search is being conducted, NJCUL will appoint an interim CEO from outside of NJCUL. "The search committee will moveaggressively to find our new CEO. Communication with the membership will bekey. We plan to provide status updates where appropriate," said Vetere.
Vetere noted that NJCUL has a number of important initiatives in the works that will not lose momentum during the transition. These include the launch of a new home energy efficiency loan program in partnership with the State of New Jersey; new creative media for NJCUL's popular "Banking You Can Trust" consumer awareness campaign; the push to bring Electronic Lien Titling to New Jersey, which NJCUL spearheaded in 2012; and more. "All of these initiatives bring tremendous member value and we will work to ensure they stay on track," he said.
NJCUL has been delivering member value in a number of ways in recent years including:
Passage of municipal deposit legislation that allows New Jersey credit unions to compete in the state's $15 billion municipal deposits market,
Creation of the "Banking You Can Trust" consumer awareness campaign that consistently garners New Jersey one of the nation's highest credit union membership search totals through aSmarterChoice.org.
Launch of a cutting-edge new conference format, "Credit Union Reality Check"
Development of an NCUA examination survey, NJ READ, that provides NCUA on-the-ground data on examination practices at credit unions.
Implemented a statewide video conferencing education system to change the way credit unions interact and to save travel time and money.
Creation of a statewide shared compliance program that brings affordable, on-site compliance support to credit unions.
Advancement of Electronic Lien Titling in New Jersey, slated for a 2013 launch.
Development of a private student loan program and more recently a home energy efficiency program in partnership with the State of New Jersey.
As CUNA announced earlier today, Gentile will be joining the association in the newly created position of Executive Vice President, Strategic Communications and Engagement. Reporting directly to Cheney, Gentile will lead CUNA's communications, its business and consumer publishing units, the sales and marketing functions, and join with the executive team in providing strategic support across the organization. "I have watched Paul's commitment to improving the credit union system over the years and his ability to create momentum for new initiatives. His talents will serve CUNA and the credit union system well," said CUNA CEO Bill Cheney.
---