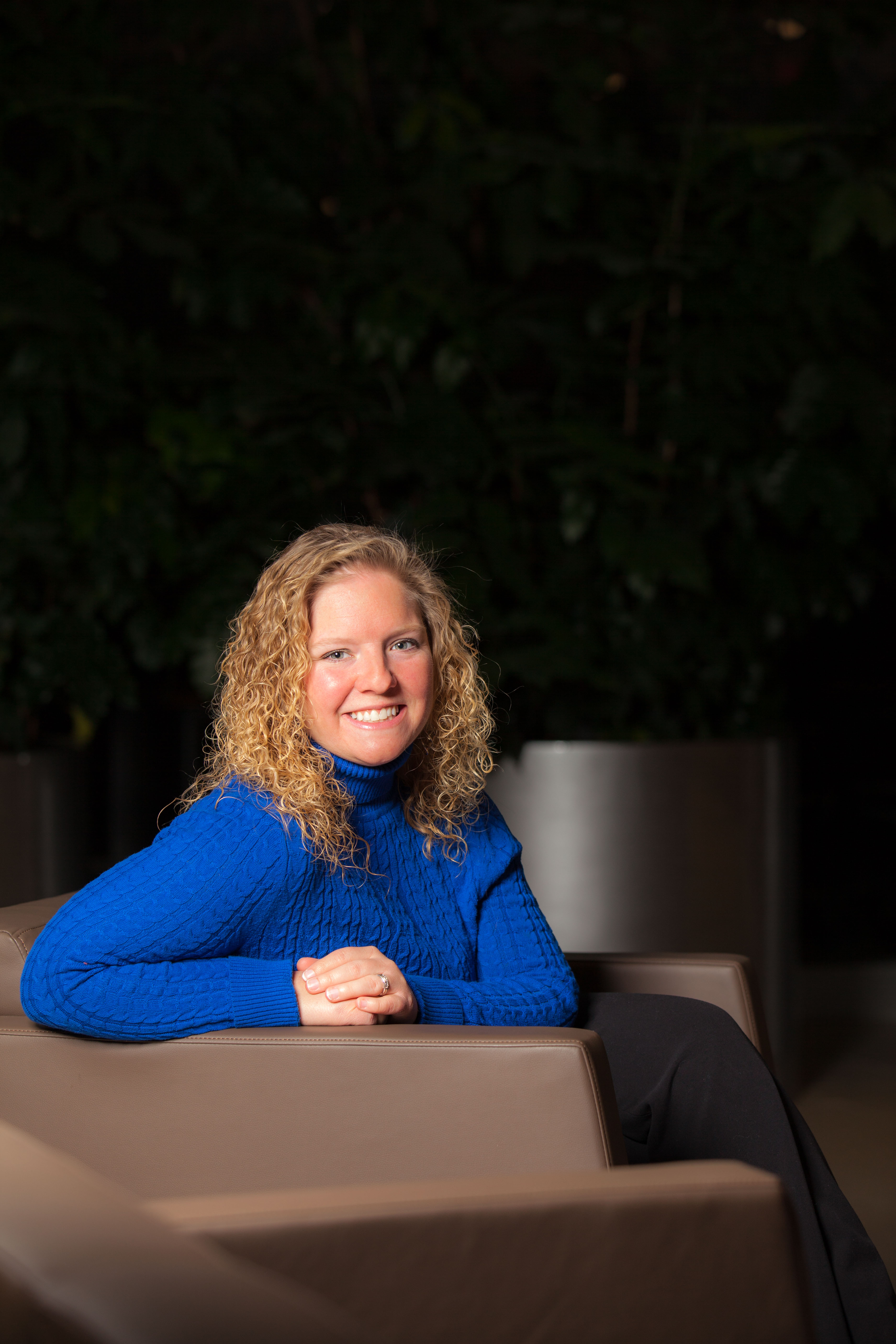 PSECU Announces Heidi Wrights as the State College Financial Center Community Manager
HARRISBURG, PA (April 7, 2015) — PSECU has announced the selection of Heidi Wrights as the State College Financial Center Community Manager. "We are pleased to have her take on this exciting new role. Heidi's diligence and dedication to helping others supports the credit union mission of 'people helping people,' and she will make a wonderful addition to the State College community," said PSECU President Greg Smith.
Heidi began her career with PSECU as an intern in the PSECU education center while pursuing her Associates Degree in Business and Marketing at the Harrisburg Area Community College Wildwood Campus. While completing her B.A. and Master's Degrees in Management and Organizational Leadership at Eastern University, Heidi worked as an Enrollment Counselor & Academic Advisor, gaining a combination of valuable classroom and professional experience before joining PSECU as a Business Development Manager. Heidi's natural exuberance and enthusiasm supports her ability and commitment to building relationships on behalf of PSECU.
Opened in 1934, PSECU was founded by 22 ordinary people who made an extraordinary commitment to each other: To create a financial institution where pooled resources benefit all members. Today, we are a full- service credit union serving more than 400,000 members and have over $4 billion in assets. As a not-for- profit financial institution, our goal remains to help our members and their families achieve a better life.
---