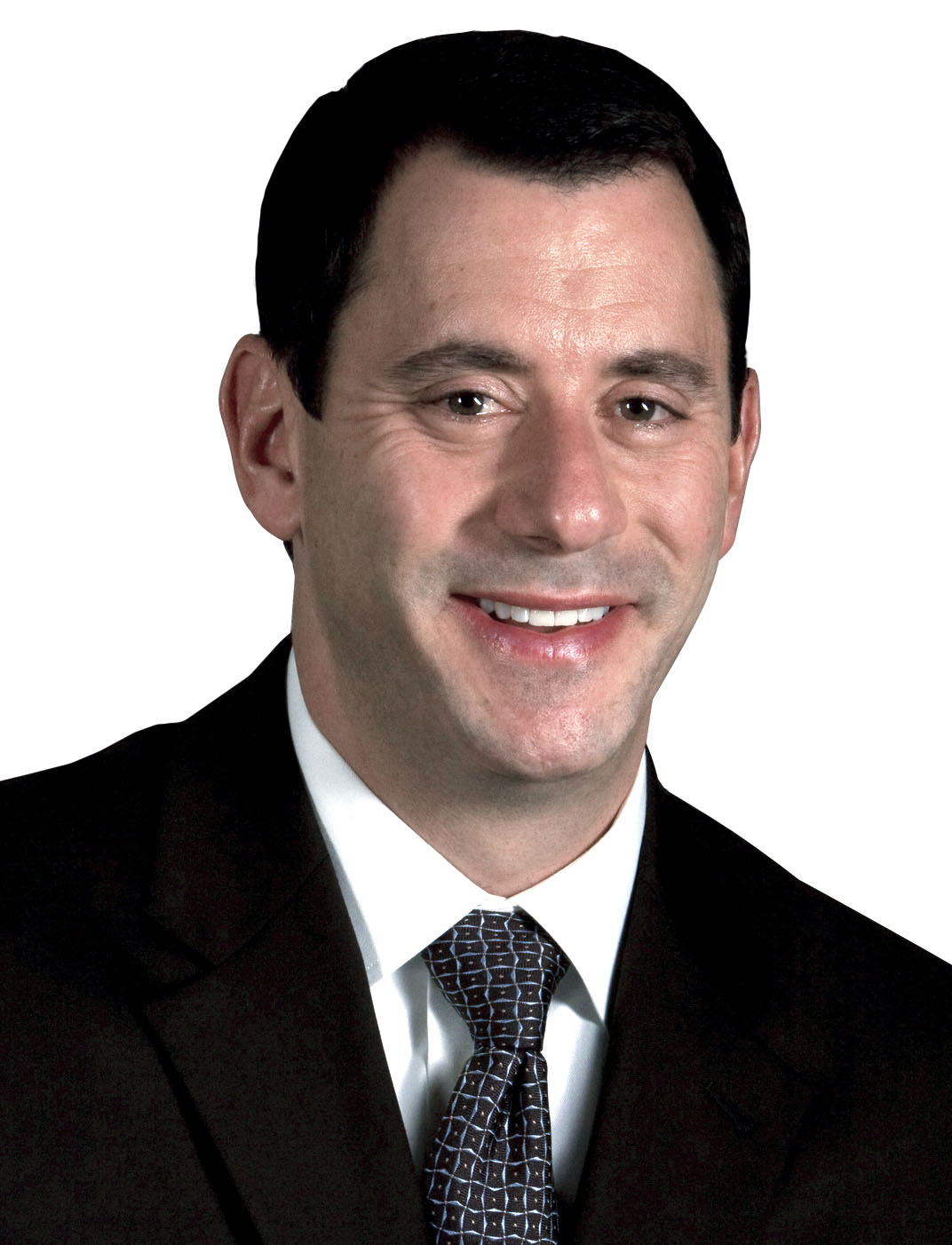 Residential Finance Corp. Wins Inc. Magazine's Hire Power Award
Mortgage lender ranks number five in Ohio for jobs created.
Columbus, Ohio – Dec. 7, 2012 – Residential Finance Corp. (RFC), a nationwide mortgage lender, is featured in the inaugural ranking of Inc. Magazine's Hire Power Awards list of 100 U.S. businesses that have generated the most jobs in the past three years.  Inc. Magazine dubs those on its list "the real heroes of the American economy."
The growth within Residential Finance in the past three years puts it number five in the state of Ohio.  From 2008 to 2011, the company grew its employee base in Ohio from 185 to 321, an increase of 74 percent.
"The Hire Power Award is a testament to how highly we value our employees and their dedication to putting our clients first," said Michael Isaacs, president of Residential Finance. "At Residential Finance, we are as passionate about creating a positive, growth-oriented culture as we are about providing exceptional service. That commitment to both employees and clients is driving our expansion."
Inc.'s Hire Power Awards rank small and mid-sized private businesses by the number of new jobs they generated from 2008 to 2011. In total, the top 100 companies on the list generated more than 73,000 American jobs during the three-year period.
Residential Finance has also ranked on Inc. Magazine's prestigious Inc. 500/5000 list of the country's fastest-growing companies for the past four years. "Being recognized for both the Hire Power and the Inc. 500/5000 awards in 2012 reflects the substantial growth RFC is experiencing in all areas," Isaacs said.
The Hire Power Awards were created by Inc. Magazine as a way to honor job creators who rebuild the economy by putting Americans back to work.
About Residential Finance Corp. (RFC)
Founded in 1997, Residential Finance Corporation (www.ResidentialFinance.com), offers homeowners and homebuyers nationwide a wide range of home mortgage loan options, including special lower-rate government-insured FHA and VA loans, residential mortgage loans, jumbo mortgage loans, and reverse mortgages. RFC's highly-trained staff delivers mortgage expertise and customer service excellence, winning the company many awards, including Columbus Business First Corporate Caring Award, Columbus Business Journal Best Place to Work, Florida Trends Best Company in Florida, American Business Award Sales Department of the Year, Inc Magazine INC5000 Fastest Growing Company, and American Society of Training and Development Excellence in Practice. Headquartered in Columbus, Ohio, RFC has branches throughout the country, and is seeking loan officers and branch managers to join their network of branches. For more information about these positions, please visit MyRFCCareers.com or email Jobs@MyRFC.com. NMLS#1652. Equal Housing Lender. Equal Opportunity Employer.
About Inc.
Founded in 1979 and acquired in 2005 by Mansueto Ventures, Inc. is the only major brand dedicated exclusively to owners and managers of growing private companies, with the aim to deliver real solutions for today's innovative company builders.  Total monthly audience reach for the brand has grown significantly from 2,000,000 in 2010 to over 6,000,000 today.  For more information, visit www.Inc.com.
---