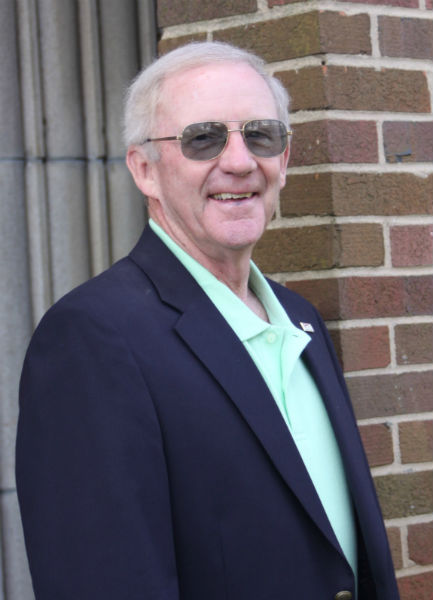 SPC board chairman recognized for volunteer efforts
Travis Walters receives Individual Volunteer Achievement Award
HARTSVILLE, SC (May 19, 2014) — Travis Walters, a lifetime resident of Hartsville and long-time volunteer for SPC Credit Union, has been recognized by the Carolinas Credit Union Foundation as a part of their Partner in Philanthropy Awards.  These awards highlight and recognize business partners that make their philanthropic impact felt as a regular part of their overall operations.
Travis retired from Sonoco Products Company in 2010, after 44 years of service.  He began his volunteer career at SPC in 1991 serving on the Loan/Credit Committee, became Vice Chairman in 1996 and was elected Board Chairman in 1999, where he continues to serve today.  Travis likes to recall how the credit union helped him as a young man working hard to provide for and raise a family.  It was a time he never forgot and has fueled his passion as a volunteer leader for SPC Credit Union.
Travis is married to Marilyn, and they have two sons and three granddaughters.  He is an active member of Kelleytown Baptist Church, former Hospice volunteer and is a Christian Life Coach.
Travis will be recognized, along with other award recipients, at the Carolinas Credit Union Foundation Award Gala on Friday, May 30 in Myrtle Beach, SC.
---