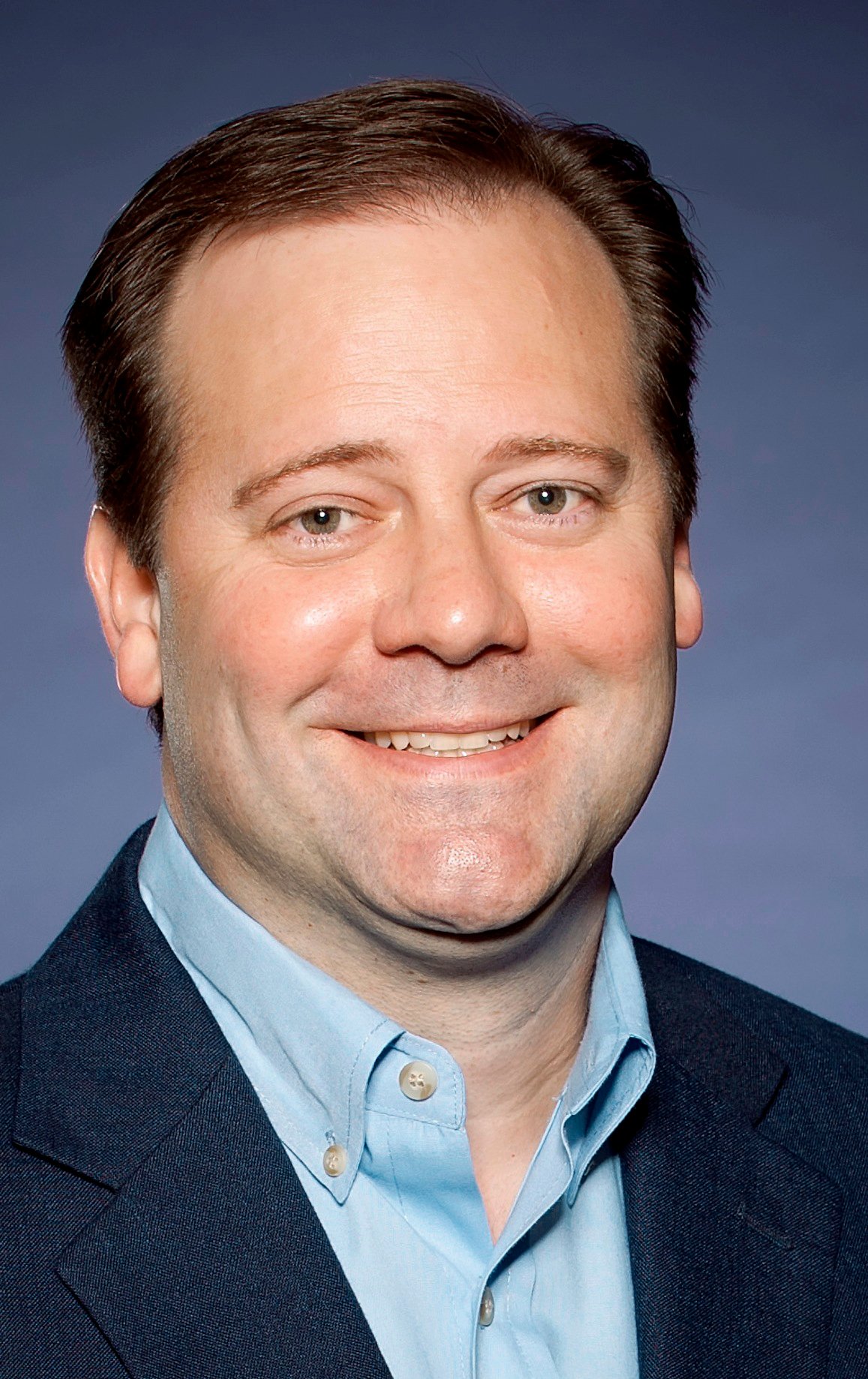 TDECU promotes Courtland Crouchet to Senior Vice President and Chief Retail Officer
LAKE JACKSON, TX (August 1, 2014) — TDECU-Your Credit Union has appointed Courtland Crouchet as its new Senior Vice President and Chief Retail Officer.
Crouchet previously served as TDECU's Chief Risk Officer and Vice President of Strategic Planning where he was crucial in the development of the principles that guide the delivery of TDECU's member experience. In his new role, Crouchet will now implement these strategies as he leads the credit union's following divisions: Retail Delivery (Branches, Member Care and Community Relations), E-commerce, Marketing, TDECU Insurance Agency, LLC, and TDECU Real Estate, LLC, and Century Oaks Title. He will also continue to lead the credit union's Security team.
Prior to joining TDECU, Crouchet served as the President and CEO of San Jacinto Area Credit Union, which merged with TDECU in 2011. In addition to having completed the prestigious Credit Union Executives Society CEO Institute, he holds a BBA in Accounting and an MBA from the University of New Orleans.
About TDECU 
Founded in 1955, TDECU is a not-for-profit financial cooperative with more than 186,000 members and greater than $2 billion in assets. TDECU currently has 40 service locations, including 35 branches, and offers a complete selection of convenient, innovative, and competitive products and services, including a full suite of deposit products as well as mortgage, auto and personal loan products, online and mobile banking. TDECU also offers, through its subsidiaries, retirement planning and wealth management, personal and business insurance products, and full title and realty services. Members can also access a nationwide network of over 55,000 surcharge-free ATMs. For more information visit TDECU.org or call 800.839.1154.
---