Sesame Street marketing for credit unions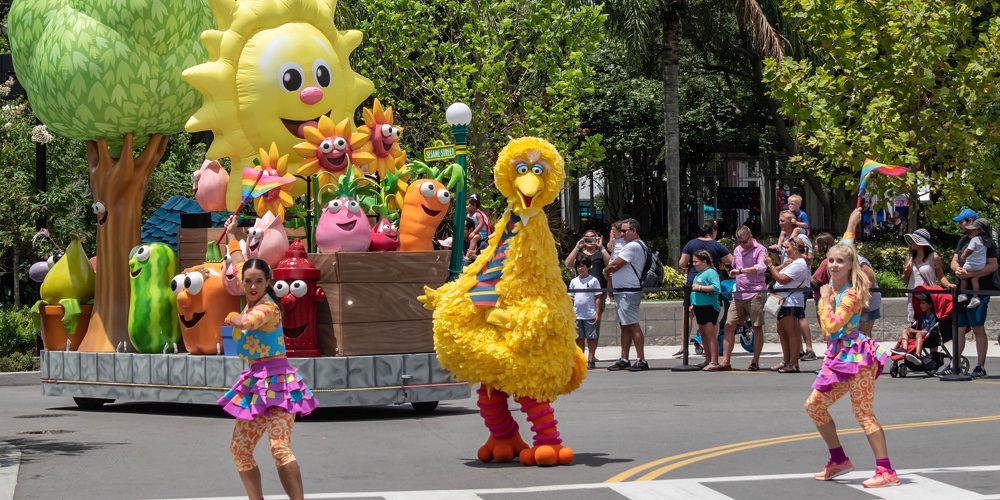 Sesame Street. Just saying those two words often puts a smile on many faces, even many adult faces who fondly remember one of their childhood favorite shows. Sesame Street has taught generations about letters, numbers, friendship and so much more.
The iconic show also teaches many lessons for credit union marketers. Whether your most beloved character is Big Bird, Elmo or even Oscar the Grouch, there are marketing principles the show displays on a regular basis.
As Greg McKeown says in Effortless, "A.G. Lafley, the former CEO of Proctor & Gamble, called this the 'Sesame Street Simple' rule. Don't go for the overly sophisticated message. Don't go for the one that makes you sound smart. Go for the straightforward message that can be easily understood and repeated."
In other words, go for Sesame Street marketing. Here are five ways you can apply Sesame Street marketing to improve your results.
Make your messages short—Sesame Street is a pretty simple show. But that doesn't make it any less effective. When it comes to marketing, your most powerful messages are short and simple. Brevity leads to clarity. So that means stop putting so much copy into your promotions and start promoting one clear message at a time. (We tell about 90% of our marketing assessment clients to "cut the copy.")
Tell impactful stories—One technique the show uses is story telling. Whether it was Elmo reacting to 9/11 or Telly learning about racism, Sesame Street relates to kids by simply connecting with powerful stories. It is no different when marketing your credit union's products and services. Rather than highlighting your rates or functionality, tell a story about a single mom or an entrepreneur who you gave a loan to when others wouldn't.
Use great characters—Everyone has a favorite Sesame Street character. Grover with the goofy voice, Elmo with the funny laugh or Cookie Monster with the insatiable appetite all bring smiles to millions of kids. Applying this principle to your marketing means looking to your members for testimonials. You have great consumers using your services. The recent college graduate buying her first car; the new blended family purchasing a larger home; the busy business owner meeting payroll; or even the grandparents investing in their grandchildren's education. Look for ways to capture those testimonials.
Count the numbers—Whether math makes you sing or makes you throw up, you have to love Count von Count. And he certainly taught many children their numbers. While numbers are usually not most marketer's forte, they are more important than ever. Great marketers count. Examine your return on investment (ROI). Know how much income marketing is driving to the bottom line. Analyze your budget and know where every dime is going.
Connect emotionally—Airing in 1983, one of the most iconic episodes in Sesame Street's history is Hooper's death. The adults explain Mr. Hooper's death to Big Bird, who doesn't understand why his friend is not there anymore. Talk about emotion (even as I write this, a lump is in my throat). Look for ways to bring emotion into your marketing. How do you do that with a checking account or a loan you may be wondering? You combine the storytelling and character principles above. Remember, everyone has a story. Another way to connect emotionally is to show your community impact. Don't just write a check to a charity: volunteer hours and work alongside people.
Sesame Street has currently been on TV for 52 seasons, aired over 4,591 episodes and won over 180 awards. While that is a lot of numbers (thank you Count von Count), Sesame Street's true impact is on the lives of children. It's the same way with your marketing. Your marketing must make an impact. And one way to do so is to market like Sesame Street.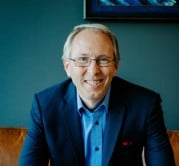 Mark Arnold is an acclaimed speaker, brand expert and strategic planner helping businesses such as credit unions and banks achieve their goals with strategic marketing insights and energized training. Mark ...
Web: www.markarnold.com
Details