The $400 million reason your credit union needs data governance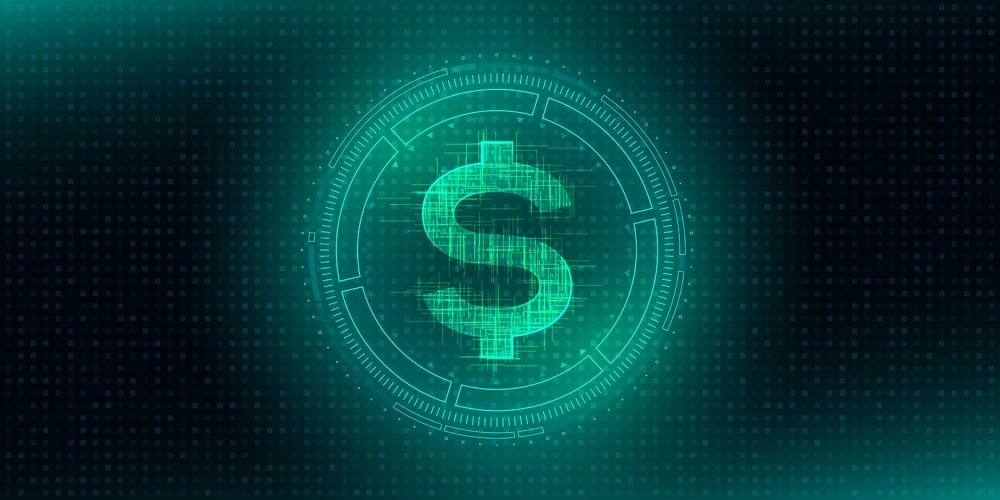 It's not always easy to see the value of data governance when there isn't an immediate cost savings or cash windfall. But what if you discovered that ineffective data governance could cost your credit union $400 million?
That isn't hyperbole. It's the actual amount of an Office of the Comptroller of the Currency (OCC) fine faced by a well-known financial services company for not having effective data governance practices. At the most basic level, every business, including credit unions, should see the value of data governance as cost avoidance. I believe if you use this as a driving force to take action, you'll soon discover it's so much more.
Have Your Audits Shown Data Governance Deficiencies? Act Now.
If you've had an audit that's revealed a lack of data governance – first, let me offer assurances that you're not alone. Credit unions, like businesses everywhere, are still grappling with how to create the policies, processes, roles, and systems that govern data management.
But second, view this as a prompt to begin establishing a dedicated data governance team – and start now. The financial services company that was fined actually had a team engaged in data governance. So, their particular problem wasn't a lack of governance – but more likely, ineffectiveness. Prior audits had shown deficiencies in the institution's data governance. When they weren't resolved, the OCC implemented the fine.
Their misfortune can provide valuable lessons for the rest of us. Even better, proactively implementing good data governance practices is simpler than you may think.
How To Get on the Path to Good Data Governance
Since no credit union wants a multi-million-dollar wake-up call, let's use this example to illuminate why governing your credit union's data should become an important internal role that is taken seriously to protect the institution and its members.
And, there's even more upside. Data governance is not difficult and it's also not expensive. At its core, it's about people and processes. Here is a roadmap to getting a solid program in place.
Implement systems that reduce the opportunity for human error. Good data management practices make use of systems, automation, and alerts that simplify processes and reduce the opportunity for costly mistakes. For the financial institution that was fined, a major overpayment on a manual transaction got them in trouble. Now, on top of the fine, they are trying to recoup the overpayment too. Sound processes and intelligent systems will reduce these risks greatly.
Investigate and address data quality issues. Data quality issues in financial services simply cannot be ignored. Both risk management and compliance are affected. Member data degrades over time. Addresses and phone numbers change along with financial and credit histories, and as new data sources are integrated, there are increased opportunities to introduce "dirty data." When data errors aren't addressed in a timely manner, even a single error can multiply quickly through downstream processes, becoming increasingly difficult to correct. Regular attention must be given to maintain complete, accurate, and valid data before it becomes problematic.
Data management must grow with your credit union. As your credit union grows, expands or merges, it is crucial to have a plan for data growth as well. Your data infrastructure should be designed to accommodate ongoing developments, and databases should be properly integrated into a single source of truth. Laying the right data groundwork upfront is actually quite simple – trying to clean up data after-the-fact can be overwhelming and time-consuming. Make a mental note now!
It's important for credit unions to begin the process of establishing a data culture where everyone respects data, understands what it means, and treats it properly. Set yourself up for success with a team that can lead and guide your credit union through sound data decisions. Don't risk working in an ungoverned environment. As you've now seen, there are 400 million reasons to heed this advice.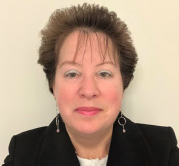 Merrill Albert is the Data Services Delivery Director for Trellance, where she leads the development and delivery of data management initiatives for credit unions. Merrill has a history of holding ...
Web: www.trellance.com
Details