Three simple ways to grow your credit union's social media presence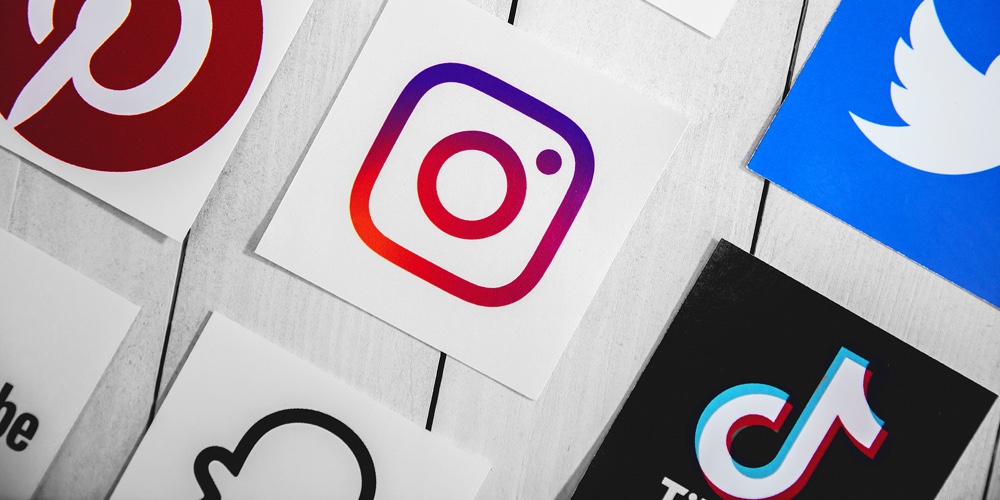 Publisher's Note: CUInsight is hosting a free webinar Wednesday, June 2nd titled, "Building a Successful Social Media Presence to Attract Young People to Your Credit Union". We hope you'll join us! Register here.
Build a Social Calendar
When it comes to posting on social media, planning ahead is key. Social calendars act as an overview of your social media channels for any month of the year, and will help your credit union focus on a long-term strategy rather than sporadic posting. Using a calendar template (you can find many of these on Google), map out your social posts for the month. Keeping in mind any important events at your credit union, but also tapping into national holidays and other notable occasions (e.g. last month was Financial Literacy month). Be consistent and set reasonable targets – around 2-3 social media posts a week is the sweet spot. Finally, make sure to pre-set the dimensions of your social posts depending on the platform: Instagram (1:1), Facebook & LinkedIn (1.91:1).
Make the Content Relatable
Creating online content that isn't relatable or digestible for a younger audience is something that many financial institutions still struggle with. Finance is not the easiest of topics to wrap your head around, so try and simplify the topic, relate it to current events or add some multimedia elements (videos, GIFs.. you name it). A simple way to ensure your online content is relatable to younger audiences is by getting a younger member of your team to oversee or even manage social media posting. Finally, try downloading TikTok (if you haven't already), and scroll through the videos under #personalfinance – this will provide you with some great examples of how people are making finance more digestible and entertaining for younger audiences.
Host a Giveaway
One of the simplest and most effective ways to drive traffic towards your social media channels is to host a giveaway on one of them. Come up with a gift for the giveaway – perhaps a $100 gift card, or even a brand new iPad or MacBook. Post about it on whichever social media channel you would like to grow the most, with the specific instructions that to be entered into the giveaway the user must follow your credit union's social account, like the most recent post, as well as tag 3-5 friends in the comments (this will in turn draw more followers). You can even share the giveaway with existing members through an email campaign to drive more traffic to your social channels.
Don't forget to join CUInsight and Zogo for our free webinar titled, "Building a Successful Social Media Presence to Attract Young People to Your Credit Union", on Wednesday, June 2nd. Register yourself and a colleague here.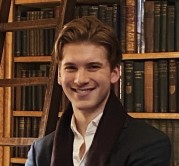 Lucas Mill is the VP of Customer Success at Zogo.
Details