U.S. consumers increased their discretionary spending for the first time since February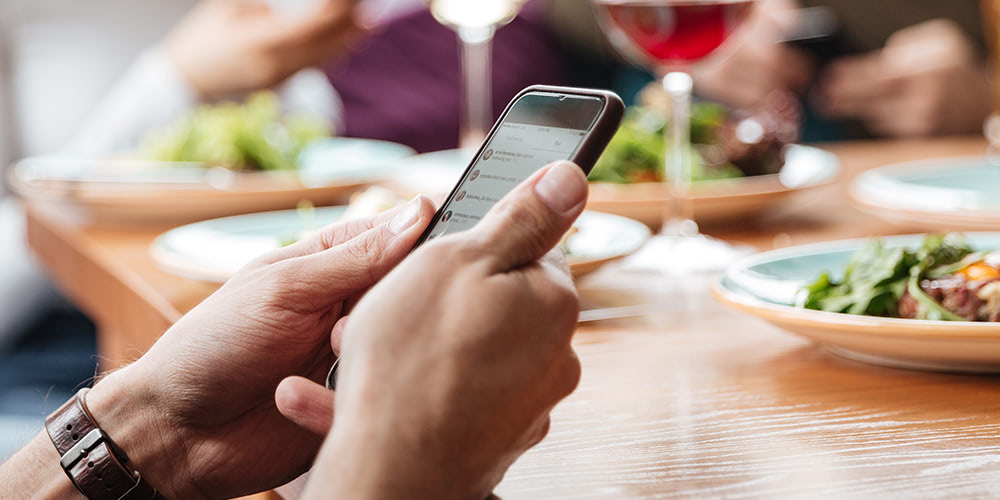 Despite the headlines, consumers and businesses continue to spend, says Visa's Chief Economist, Wayne Best.
In a recent interview with the Wharton Business Daily podcast, Wayne Best, Visa's Chief U.S. Economist, discussed his thoughts on key topics from the latest Spending Momentum Index, Visa's economic health indicator, including the observation that while discretionary spending has increased, we've seen a decline in several categories, including non-discretionary goods and restaurant spending:
"We're certainly seeing the inflationary pressures. If food is going up, obviously the restaurants are incurring those increased food costs also, and likely seeing increases in the prices that people pay. But I think there is an important distinction here that we still are a little bit distorted for many people…"
The Visa Spending Momentum Index is an economic indicator of the health of consumer spending. It provides insight into what drives upturns and downturns in spending by measuring the breadth of the momentum supporting these trends. Based on a sample of aggregated, depersonalized data, the Spending Momentum Index uses a diffusion index framework where index values are scored from 0 to 200. When the Visa Spending Momentum Index rises above 100, the consumer spending momentum is strengthening, and when it falls below 100, the spending momentum is weakening as fewer consumers are spending more relative to the previous year.
The causes of declines in consumer spending aren't always as transparent as they may first appear. By looking at data over a longer term, Best believes he is able to paint a clearer picture of where things may (or may not) be headed.
"I step back and look at April of 2021. People were starting to get vaccinated, so they started to go out. For many people, it was the first time in over a year they went out to restaurants. We saw a pretty big increase in restaurant related spending in May of last year also, maybe providing some insights that there still is some distortion in the system that is causing these declines that we're seeing… although it is increasing it's still below 100. Anytime our index is above 100 it suggests that we have more consumers spending more. And when it's below 100, of course it's fewer, and I think that again gets back to some of the important distinctions on the discretionary side"
Visa's Chief U.S. Economist touched on a wide range of topics over the course of the course of the 17-minute conversation – from the shift in spending from goods to services (and more specifically, travel), to the degree that spending has been impacted by inflation. He also discusses ongoing labor issues, and how we can more fully understand the lingering effects of the COVID-19 pandemic.
"It only takes a couple of times for [COVID] to happen that you have to end up staying home for a week and taking a vacation that you didn't necessarily want to take, in order to take care of your kids because the daycare is closed. So it has ripple effects in terms of the labor force, not only again in the daycare industry, but also for consumers in total." 
You can listen to the full interview with Visa Chief U.S. Economist, Wayne Best on the Wharton Business Daily podcast.