Virtual prepaid cards: Better for the environment and for business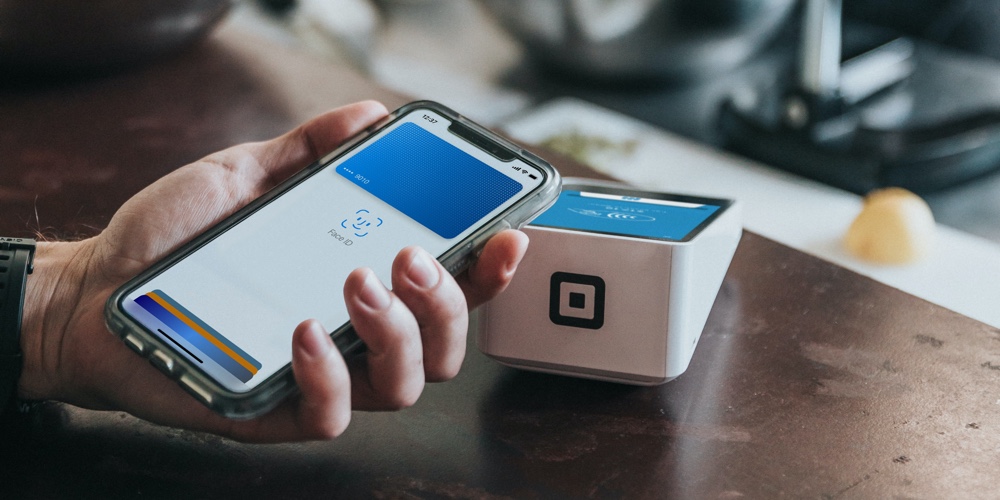 Virtual or Plastic? It's a choice that soon all credit unions and card issuers will be asking as the virtual card market continues to grow to a predicted threefold increase by 2025 (PYMNTS.com). While it's easy to see the environmental benefit of not filling landfills with plastic cards, recognizing the added business benefits of virtual cards can require a closer look. A deeper investigation uncovers the advantages of virtual cards with new tokenized technology.
Let's start by defining virtual and tokenization. A virtual prepaid card has a 16-digit number and needs to be activated like a physical card, but arrives immediately via email. These virtual cards can then be used for online or over-the-phone purchases. Tokenization involves using a random number, or token, to replace the cardholder's information for added security. Tokenization also enables cardholders to add prepaid cards to mobile wallets for in-person shopping.
The format, speed and the reduced cost to issue give virtual cards a profitable edge over plastic for credit unions. After all, sending an email is more cost-effective than producing a physical card and posting it through the mail. The format and speed also make a difference in consumer use of prepaid cards. Studies show that cardholders who receive virtual cards are:
activating cards faster than the average time it takes to activate physical cards
making their first transaction faster
increasing their volume of spending
Because virtual issuance makes requesting prepaid cards faster and simpler for everyone, members can easily request additional reloadable cards for easier budgeting related to everyday needs or special funds like tax refunds or travel expenses. For credit unions, faster and increased card use by cardholders adds to the value of ongoing income associated with reloadable prepaid cards.
The convenience of virtual cards is not only for members. Businesses themselves are finding virtual cards helpful for their own needs. Many use this format to make faster payments or budget employee expenses, both ongoing and travel.
So not only do virtual cards help the environment by reducing our waste, but they also prove to be more efficient and effective for members and credit unions.
With the right partner, setting up a prepaid program that offers a virtual card option can be a simple step for your credit union. As a leading provider of payment processing services, Envisant is here to help. Contact us at 1-800-942-7124 to learn how we can help you achieve your vision for a digital payment strategy.
Naomi Anderson is Vice President of Prepaid for Envisant. In her current role, her team manages the day to day program support, customer service functions and implementations as well as ...
Web: Lsc.net
Details