Your best people strategy for 2022
Six things to incorporate into your talent plans for the new year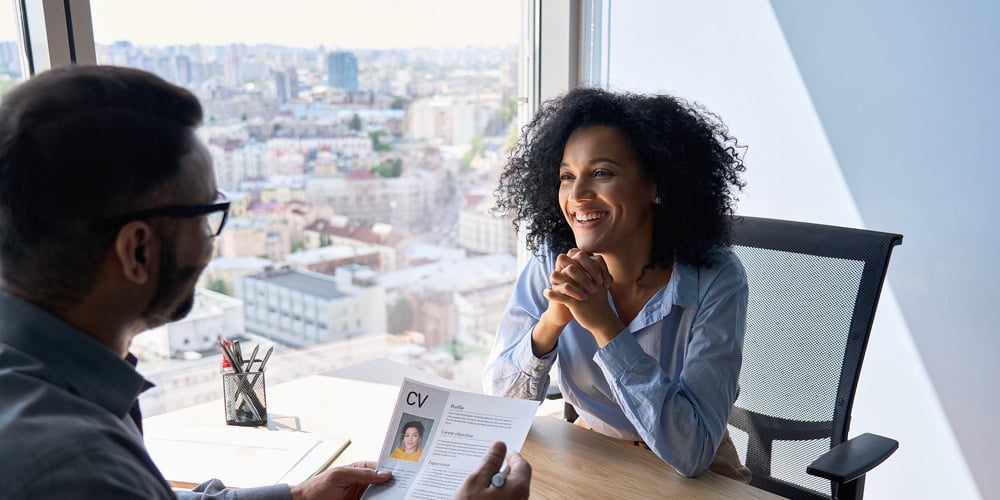 It's often said that "your people are your greatest asset." But in fact, your greatest asset is the right people with the right resources and knowledge in the right jobs with the right goals and the right motivation.
Doing talent "right" can't be done haphazardly; doing it right requires having a strategy. Here are some things to think about as you develop your plan for the new year.
The fact that credit unions are built on the idea of "people helping people" is a real strength and has multiple meanings. You don't have to do talent strategy alone. You can talk about it with your peers. Our new 2022 Talent Development Conference, slated for May in Austin, Texas, will be a great place for CEOs and their chief talent, people or HR officers to strengthen their knowledge and working relationships. It will also offer phenomenal opportunities to network with other talent development leaders in our industry. Watch for more news about this event in the new year—and I hope to see you there!
Since joining CUES in March 2013, John Pembroke has played a leadership role in developing and launching a new direction in CUES' strategy, branding and culture. Under his guidance, CUES ...
Web: www.cues.org
Details