6 relevant costumes that won't empty your wallet this Halloween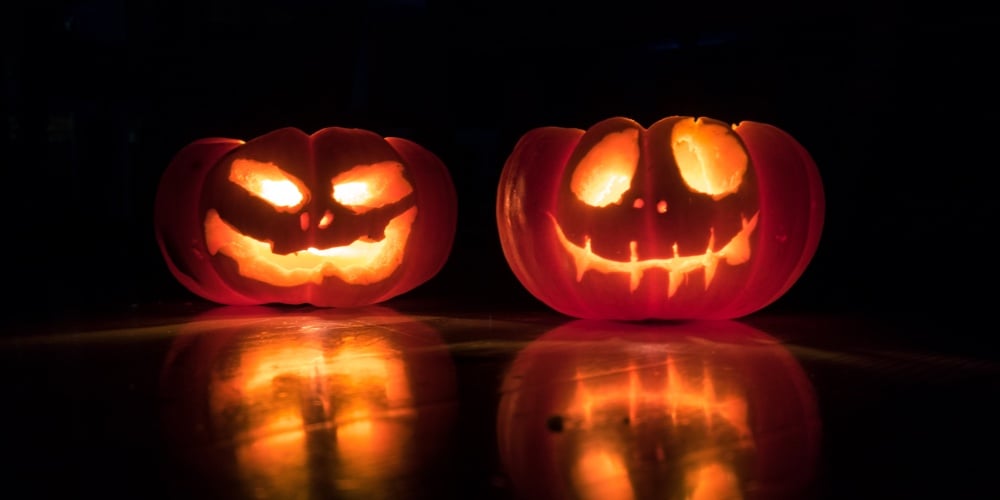 Halloween is almost here. Most people love dressing up as their favorite character and almost everybody loves eating candy. Even if you're not able to celebrate Halloween exactly the way you'd like, you can still get take the opportunity to dress up and have fun! Here are six costumes that are relevant for 2021 and won't break the bank…
Michael Myers: The Halloween films are always relevant. The brand-new Halloween Kills releases on October 15th and once again, the psycho killer in the William Shatner mask will own the box office. If you want to dress as the October icon, here's a great costume for $45.
Harley Quinn: Other than a witch or a ghost, Harley Quinn might be one of the most popular costumes of the last few years. You can dress as the absolutely insane star of Suicide Squad and The Suicide Squad (yes those are two different movies) for under $60.
Shang-Chi: One of the biggest box office stars of the last couple of years is Marvel's newest hero, Shang-Chi. The martial arts movie has grossed over 388M worldwide and is still going strong. If you want to jump on board, check out this costume top for $36.
Bridgerton: This Netflix period piece set in Regency-era England, has been one of the streaming platform's biggest draws since it's release on Christmas Day 2020. If you're looking for a simple costume and love Daphne Bridgerton, you'll love this dress for $30.
Black Panther: It's been a little over a year since the death of Black Panther star Chadwick Boseman. Fans of the Marvel star probably know that we just got our final performance from Boseman two days ago as Star Lord T'Challa in the season finale of Marvel's Disney Plus series, What If…?. If the King of Wakanda is the costume for you, here's an affordable costume for $50.
The Queen's Gambit: The Netflix show about fictional chessmaster Beth Harmon released just under a year ago and I think I watched the whole series in about 7 hours. If you haven't watched it yet, what are you waiting for? For fans of the show, you'll love this Beth-inspired look for $43.
John Pettit is the Managing Editor for CUInsight.com. Using news, community posts, press releases, jobs and events, he keeps the credit union movement digitally informed throughout the day.
Web: www.cuinsight.com
Details