7 marketing tasks that are often overlooked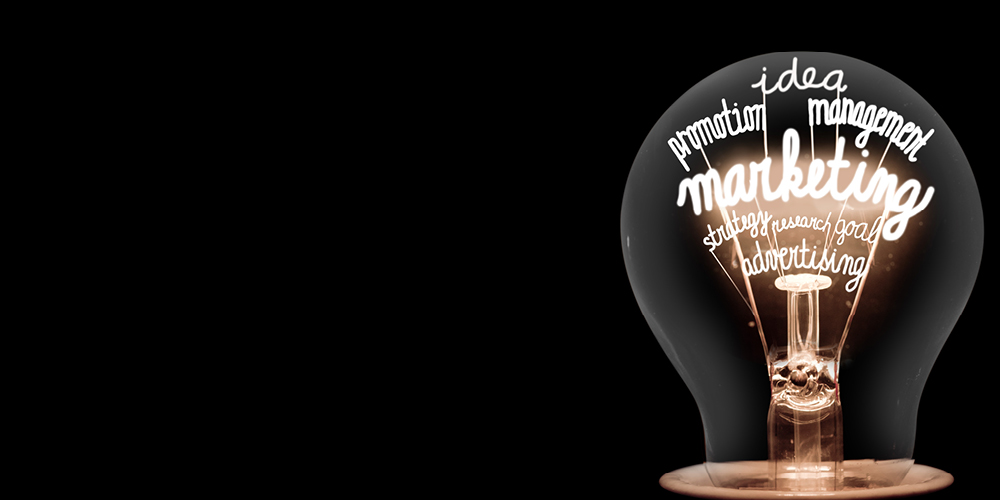 If you're like many people, you're happily putting 2020 in the rearview mirror and looking forward to the open road of 2021. New opportunities. New processes. New strategies. Fresh perspectives.
We're all scrambling to kick off 2021, so don't forget those marketing tasks that are often overlooked. We've spent much time readjusting our work routines and finding new ways to function in the big picture. But it is important to execute the promotions and campaigns as well as pay attention to the smaller marketing details. A new year is a great time for updates. If you have already crossed any of these items off your "To Do" list, kudos to you! 
Any credit union, regardless of size and staff, can accomplish these tasks with even the most limited resources.  
1. Review your website.  
Every year, credit unions add, remove, or modify their products and services. Does your website reflect those changes? When is the last time someone reviewed your entire website, page by page, rate by rate, link by link? Your website is more critical now than ever. Here's an idea I've shared with my clients over the years. Buy 100 $1 scratch off lottery tickets. Tell your staff that for every change or update they find on your website, you'll give them a lottery ticket. It's a great way to get your staff to critically review the website – they'll actually look for mistakes. Your investment will be $100. (Maybe $200 if your website is really outdated!)
2. Google your credit union.
Are the details (address, branch information, hours, phone number) correct? Are there any Google reviews that need attention? Do you even know what information you can include on your Google listing? See how you can amp up your Google presence, and remember to ask your members to give you a review.
3. Examine your social media.
When is the last time you updated your social media basics – profile picture, cover photo, credit union information? Did you change your hours? Did you open or close a branch? Anything new to add? How are you engaging your followers? What's your strategy to gain new followers? Spend a little time and fine-tune your social media accounts.  
4. Check on your team. 
It's been a rough year. For everyone. Tellers. Managers, CEOs. Back office staff. Everyone had to readjust in 2020, and it wasn't easy. Make a point to talk to them and see how they are. You may already be doing this. And if you are, great! But make an effort. Your team members are great marketers. If 2020 taught us anything, it's that people adjust and respond to situations differently. Make sure they understand what's going on at the credit union. Just check in on them.
5. Review your "form" letters. 
Every credit union has a batch of form letters – delinquent letters, new member welcome letters, dormant account letters, thanks for paying off your loan letters. When was the last time they were updated? Can you revise any of them with a marketing spin and cross-promote a product or service? 
6. Assess your drive thru experience. 
Now more than ever, the drive thru is the lifeline of many credit unions. We have clients that have again closed their lobbies, so the drive thru is the main contact point for members. Assess it with a meticulous eye. Should the signage be updated? Do you even have signage? Can you add signage? Cosmetically, does it have curb appeal? Is the landscaping attractive? Does anything need cleaned, scrubbed or painted? Do you have treats for the kids? And the pups? If the drive-thru is backed up, can other parking lot traffic navigate around waiting cars? Have you ever used your drive thru at peak hours … maybe lunch time or end of day? If not, do it. More people are using and waiting in the drive thru lane. What your members see and observe while in the drive thru should be the same level of professionalism they experience in the lobby.
7. Review messages. 
ATM receipts. ATM screens. Statement messages. Teller transaction receipts. Popup messages on your website. Mobile app launch. Online banking login. On hold messages. Anywhere you have the ability to incorporate a message, make sure you're doing it. And update the message if necessary.   
If doing all seven of these reminders is too overwhelming at this time of year, why not do one each month? Consider making these reviews and updates a regular occurrence. Do one every month, and when you've completed number seven, go back to number one.  Investing time regularly will be easier than doing it all at once, and your marketing and communication channels will be current all the time!
Here's to an outstanding 2021!
Jayni founded Marketing Solutions Unlimited, a credit union marketing company, in 2001 to offer creative solutions to marketing challenges in the credit union industry. Her vision was to build a ...
Web: www.marketingsolutionsunltd.com
Details