AI: The next frontier for credit unions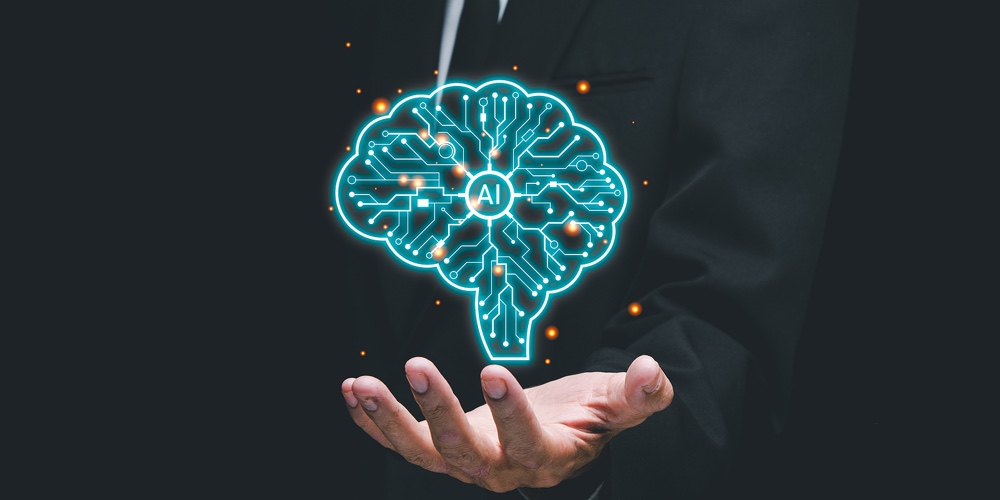 Artificial Intelligence (AI) and machine learning will undoubtedly transform every industry, but lending presents a unique opportunity to disrupt the entire lifecycle, improving the experience for both borrowers and credit unions alike. AI can increase borrower approvals while lowering losses and fraud rates, resulting in strong growth to the bottom line.
Several studies done by the Digital Banking Report confirm that credit union executives believe AI creates a competitive advantage, and a 2021 McKinsey global survey on AI found that the number of companies reporting AI adoption had increased to 56 percent. Here are the areas where AI and machine learning can make the most significant impact to your credit union.
Credit Underwriting and Decisioning
AI has the potential to not only make faster credit decisions, but unlocks the opportunity for credit union leaders to approve more borrowers without increasing risk. According to Harvard's research paper, "Invisible Primes: Fintech Lending with Alternative Data," the authors suggest that when analyzing standard metrics of creditworthiness for borrowers, such as traditional credit score and current income, those metrics may not paint an accurate picture of future creditworthiness. Predictive models can assess factors beyond credit score and unlock "hidden prime borrowers," or borrowers that are creditworthy but not identifiable as such by traditional methods, allowing credit unions to lend more inclusively.
Member Onboarding
Credit unions can leverage AI and machine learning to identify high risk applications that can be instantly approved without increasing fraud. This can be accomplished through the use of predictive models that pull in third-party tools and data sources. In the case of Upstart, more than 70 percent of loans originated are automated.
Marketing
Gaining and retaining membership is centered around providing the right offer to the right member at the right time. By assessing a borrower's transaction and credit history, AI and machine learning models can predict the optimal product and time to offer that product to a borrower to ensure the highest probability of engagement.
Servicing
With AI and machine learning, credit union leaders can better predict who will become delinquent or even tailor messaging most effective at limiting borrowers at risk of defaulting on their credit obligation. By understanding who is more likely and less likely to default using AI models, credit union leaders can differentiate their servicing messaging and touchpoints. This will allow them to prioritize borrowers that are potentially at higher risk of defaulting versus those who are lower risk.
Approaching AI and Machine Learning Swiftly and Thoughtfully
Providing an exceptional, fully-digital lending experience is table-stakes for remaining competitive in today's landscape. Credit unions can leverage their agility and the availability of fintech partners to ensure both rapid and thoughtful adoption of AI. Despite the fact that credit unions typically have smaller budgets than larger institutions, partnering with established fintechs offer credit unions the ability to rival even the largest institutions.
One of the standard problems in machine learning is the "kickstart problem": that is, when models need to start with a small number of variables, making simplistic predictions. However, credit unions can leverage both the predictive modeling and marketing expertise of an expert provider to go-to-market quickly, at a low cost.
In order to be successful using AI and machine learning, credit unions need to be thoughtful about the problems they want to solve for their members and creative in how they control the risk taken on. In the case of underwriting, some credit unions slowly expand their hard credit policy over time and expand guard rails such as credit scores and debt-to-income ratios.
Every industry can benefit from AI and machine learning, but lending in particular has much to gain. The credit unions that can begin this iterative process early with the right partner will realize tremendous wins in the form of increased membership.
To learn more about how Upstart can help your credit union harness the power of AI, visit https://www.upstart.com/lenders/.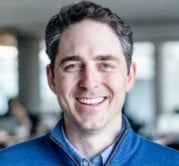 Jeff Keltner is the SVP Business Development at Upstart.
Details