Appeals court vacates decision, reopens case on CFPB structure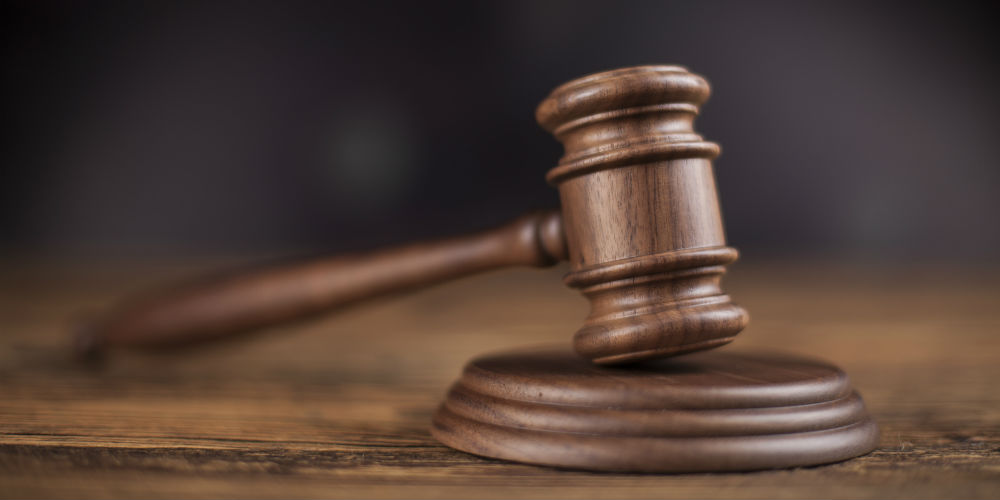 The Fifth Circuit Court of Appeals last week reversed its decision regarding the CFPB's constitutionality, reopening the case CFPB v. All American Check Cashing and granting a rehearing en banc. The Fifth Circuit had previously found that the CFPB's structure was constitutional, but determined the issue was ultimately in the hands of the U.S. Supreme Court.
The appeals' court's original decision came the same day the U.S. Supreme Court heard oral arguments in a lawsuit brought by Seila Law against the CFPB challenging its single director structure. A date for the en banc rehearing has yet to be announced.
The bureau previously announced it would no longer defend its structure after years of lawsuits and calls to reform it from various stakeholders.
House Financial Services Committee Member Blaine Luetkemeyer, R-Mo., introduced NAFCU-supported legislation earlier this month that would reform the CFPB's governance structure to a bipartisan commission. NAFCU joined with 18 trade associationsto voice support for the bill.
continue reading »