Celebrating the Faith Based Credit Union Alliance: Herb Wegner Memorial Award Winner, 2022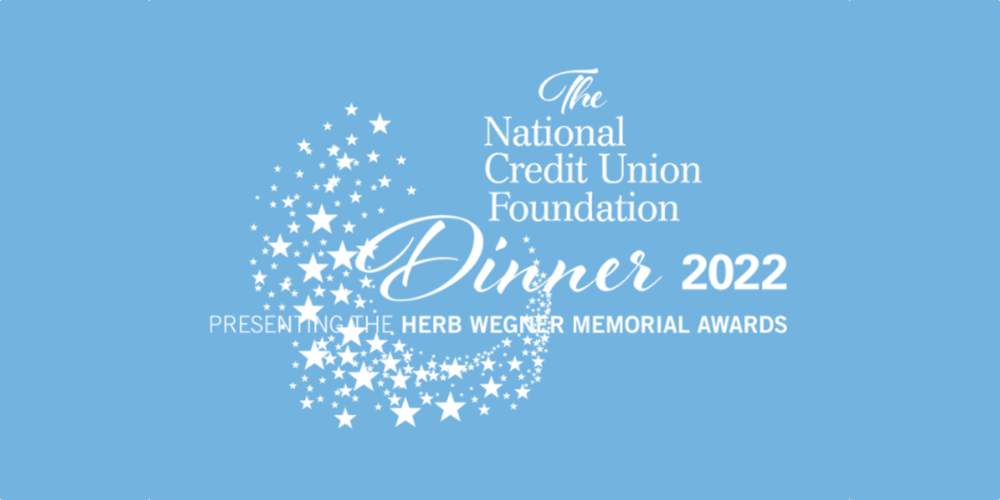 During February 2022's Foundation Dinner, Chicago's Faith Based Credit Union Alliance (FBCUA) will receive the Herb Wegner Memorial Award for Outstanding Organization, recognizing its collective impact serving many of the city's communities of color.
There are few finer examples of the credit union movement – and the cooperative principles that drive it – than the ten institutions comprising the FBCUA.
Formed to provide mostly African American residents of south-side Chicago with safe, reliable and affordable financial products and services, these credit unions were, at times, the only financial institutions that would lend to people of color.
"Credit unions like Israel Methcomm FCU (chartered in 1963) and Park Manor Christian Church CU (chartered in 1955) provided a safe place to save and offered loans that allowed their members to build assets," wrote Pamela Owens, SVP, organizational development and capacity building for Inclusiv, in a nomination letter.
continue reading »