CFPB moves to regulate payday loans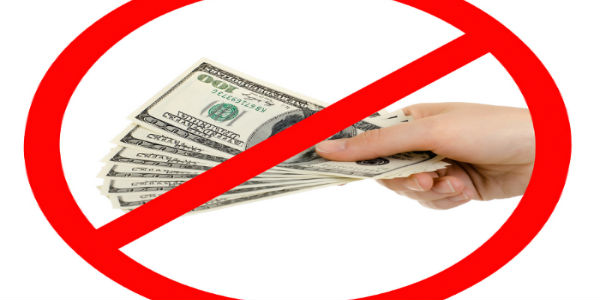 by: Henry Meier
Today, our friends at the Bureau That Never Sleeps (AKA the CFPB) take their first formal but cautious steps towards regulating not only payday loans, but what I am going to describe as medium- term loans. If you're thinking that your credit union doesn't do payday loans, you may be right. But everyone who makes loans has an interest in understanding the parameters that the Bureau ultimately puts around lending products.
The basic approach is to impose ability-to-repay requirements on lenders making loans of 45 days or less, as well as certain longer medium-term loans with an APR of 36% or greater. Lenders would have the option of establishing that borrowers have the "ability-to-repay the loan when due – including interest, principal, and fees for add-on products – without defaulting or re-borrowing." An alternative approach would relax the underwriting standards so long as a consumer's income is verified and, among other things, the loan would not result in the consumer receiving more than three loans in a sequence and six covered short-term loans from all lenders in a rolling 12-month period. This approach also could not result in the consumer being in debt on covered short-term loans with all lenders for more than 90 days in the aggregate during a rolling 12-month period.
The Bureau is also considering imposing restrictions on lending and debt collection practices for what the Director describes as "high-cost, longer-term credit products of more than 45 days where the lender collects payments through access to the consumer's deposit account or paycheck, or holds a security interest in the consumer's vehicle, and the all-in (including add-on charges) annual percentage rate is more than 36 percent." The good news is that credit unions making the short term loans authorized by NCUA regulations are already satisfying potential requirements. The CFPB wants to impose NCUA's parameters on other lenders.
continue reading »