Create a level playing field with cannabis banking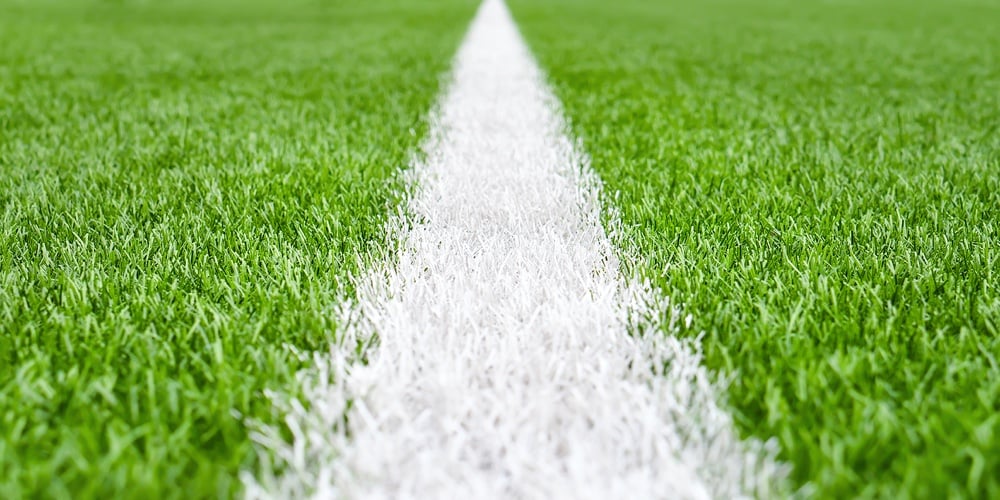 When the Illinois legislature legalized adult-use cannabis in 2019, state leaders embarked on a campaign to encourage local banks and credit unions to provide banking services to this emerging industry. Following a meeting with the State Treasurer and months of careful due diligence about the industry, the risks involved, and how to serve it compliantly, Credit Union 1 (CU1) CEO Todd Gunderson and his board made the decision to launch a cannabis banking program in January 2020.
CU1 now provides a full range of banking services to cannabis-related businesses (CRBs) as well as banking services to all CRB employees, including mortgages, auto loans, credit cards, home equity loans, and other banking products. Shield spoke with Todd about his experience serving this industry and why cannabis banking makes good business sense.
Why did you launch your cannabis banking program?
Todd Gunderson: CU1 has physical locations in three states, two of which (Illinois and Nevada) have legal adult-use and medical cannabis programs. We saw a lack of availability for an entire banking solution in these states and across the country for the cannabis industry. In Illinois specifically we knew that when the legal adult-use program started in January 2020, demand would only grow. We have always sought to serve underserved people and organizations, so banking this industry was a natural extension of our mission. Our members operate like any other legal business. The only thing standing in their way of accessing banking on a broad scale is a discrepancy with federal law on cannabis.
What made you confident you could serve this industry compliantly?
How does CU1 support social equity goals?
TG: CU1 is the only full services banking institution currently providing lending to social equity applicants in the State of Illinois. CU1 is partnering with the Department of Commerce and Economic Opportunity (DCEO) to meet the needs of social equity applicants with loans available up to $1 million to help with startup costs related to entering the cannabis space. CU1 can provide banking, ATM, payroll, cash delivery services, and lending options to these applicants depending on their business needs.
What final thoughts do you want to share about banking in this industry?
TG: As we began to meet with potential members, we quickly realized that many of the business leaders in this industry are extraordinarily well educated with solid business models and great work ethics. Many of them have experience running successful businesses in other sectors and have extensive connections in the community. It made no sense that these entrepreneurs would suddenly try to do the illegal, nefarious things that some people associate with cannabis. We approached these business partners just as we would someone who owns a gas station, a shoe store, or a restaurant. We talked about their business plans and what they needed from a banking partner. We were also open about our services and our pricing, being clear that our costs are associated with the compliance burden required by the government and that we were not trying to take advantage of them.
As president and CEO of Shield Compliance, Tony Repanich leads day-to-day operations and serves as its principal product architect. Having served as a senior executive at a Washington state-based community ...
Web: https://www.shieldbanking.com
Details