Cross-regulator no-action process would provide oversight, consistency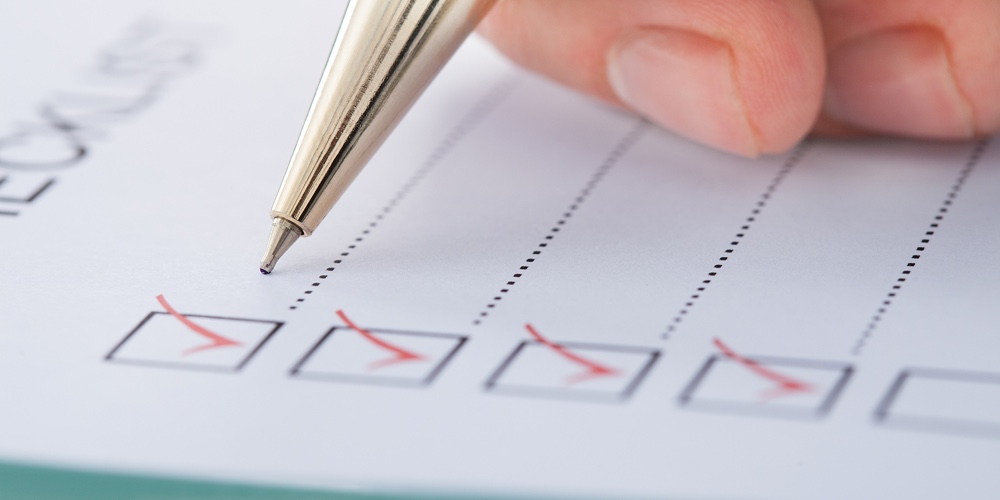 CUNA strongly supports the Financial Crimes Enforcement Network's (FinCEN) effort to establish a no-action letter process, it wrote to FinCEN Friday. No-action letters come from government agencies stating it will not take legal action should an entity proceed with a proposed course of action.
The Anti-Money Laundering (AML) Act of 2020 required FinCEN to study whether a no-action letter process should be established, and the June 2021 FinCEN report concluded the agency should pursue a process for issuing no-action letters to supplement current forms of guidance.
"In particular, CUNA applauds FinCEN's pursuit of a cross-regulator no-action letter process which will likely provide both important guidance and consistency with regard to examinations and oversight expectations," the letter reads.
continue reading »