Don't break the bank when refreshing your brand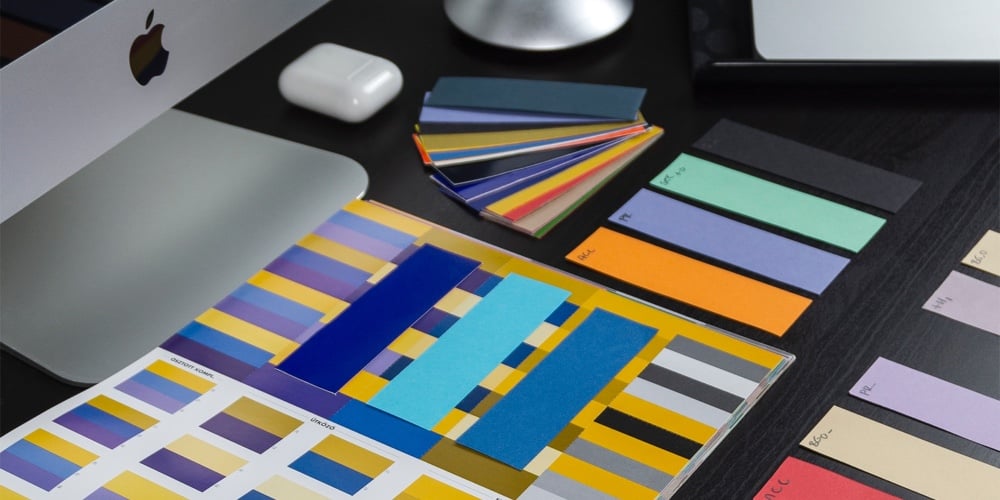 Like the clothes in your closet, sometimes a brand can become out of fashion. Whether it's the fonts, colors or tagline, it's vital that your brand remain current and engaging. Refreshing your brand is a cost-effective way to recharge without all the costs of a full brand redesign.
Refreshing is a little different than a total rebranding. Evaluate your brand. Look at the credit union's reputation, mission and vision statements and membership base. If these are still strong and loyal, then a brand refresh may be for your credit union too. The colors may be boring or the fonts may be very much-outdated. Maybe the the tagline no longer reflects the credit union's direction. So your credit union may need to insert a little zest and vitality into the brand to make it more appealing.
Start with an employee focus group. These individuals should represent all different departments, longevity, and ages with a nice balance of gender. Some should have lived the brand through many iterations while others are just being introduced to the credit union.
These individuals determine the credit union's persona and re-invent the brand so it will match your commitment to improving the membership's financial well-being.
Using internal resources not only saves money but more importantly these employees can become strong brand advocates for the credit union. They will lead the charge within their department to adopt the refresh and embrace the changes.
A simple refresh can help bring the brand a more modern, appealing look. Having Marketing replace the soft pastel colors with stronger, brighter colors in the logo can keep the budget intact. The fonts can be modernized, removing the outlines and shadows of the last century.
Update the brand guidelines to reflect the changes and present the new brand book to the entire staff at a company meeting.
The refresh will fall well within the small budget while producing very positive results. Sometimes simple changes like a brand refresh can have the same impact as a total rebranding.
Lori Holmes is the Vice President of Bellwether Community Credit Union, which has been named Best Company to Work For in New Hampshire for nine straight years. She leads all ...
Web: https://www.bccu.org
Details